Working attentively – relaxed towards success
18.11.2019 | 8:00

–

19.11.2019 | 17:00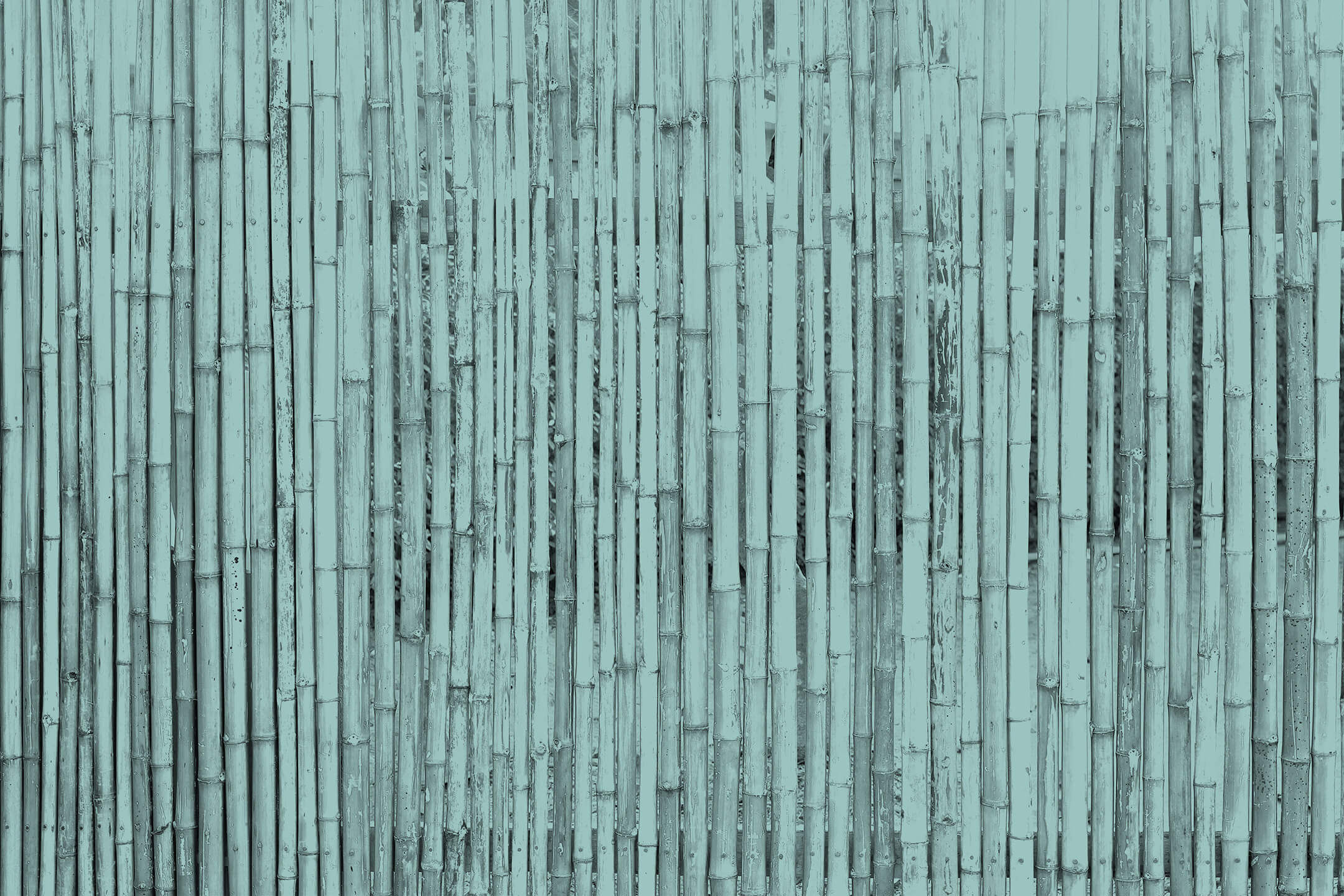 Start:

18.11.2019 | 8:00 Uhr

End:

19.11.2019 | 17:00 Uhr
An anti-stress and mindfulness training
Do you notice that you are often not using your full potential, that your concentration, efficiency and performance at work could be better? This workshop gives you effective strategies to change your situation!
Unnecessary brooding about the past, the future, ourselves or others is one of our strongest sources of distraction, which again and again transports us away from what we actually want to do. Mindfulness at work improves your performance and creativity, reduces stress and increases your satisfaction.
Whatever time and energy you invest in this seminar or mindfulness, you will get back a hundredfold through the effective and proven method of mindfulness.
Contents
Learning Mindfulness: What is it about?
What is stressing me?
How do I switch off, how do I switch over?
Testing your own thoughts and actions for mindfulness
Coping strategies for everyday work
Develop acceptance and composure
supporting handling of thoughts and feelings
Mindfulness Exercises
gain new perspectives on problems
establish calm
Create personal anti-stress plan
Methodology
The focus of this seminar/workshop is on trying out mindfulness-based exercises and exploring the inner attitudes on which mindfulness is based. This practical approach consists of guided mindfulness exercises, group discussions, experiments, and tasks, and short impulse talks by the trainer. Special attention is paid to the transfer into the daily work routine and the variety during the seminar, so that the workshop will be enjoyable at the time and also afterwards and will achieve results.
Seminar costs
The participation fee for this 2-day seminar includes seminar documents, cold/warm drinks during breaks and business lunch and amounts to 850 Euro/participant plus VAT.
OPTIONAL: Transfercoaching
The participants of this seminar have the possibility to arrange 2 hours of individual transfer coaching to increase their learning and implementation success for the time after the seminar.
The package price is 1.150 Euro plus VAT and includes the seminar and the transfer coaching.
Please feel free to contact us about this possibility!
Contact