Short Impressions
Participant feedback
... Thank you for the pictures ... I'm working hard on putting the things I learnt during the training in to practice, so that I can be proud of myself when I get the letter that we wrote at the end of the training. 😉 I'm still doing long hours, but I feel more structured and satisfied with the things that I actually accomplish throughout the day, which is already a huge step on the way for me.
... Some weeks ago we had the chance to participate in a very interesting and effective seminar on telephone skills ... Thank you very much again for this very nice Friday with great experiences and - of course - for sending the very helpful attachments.
... ich weiß, dass Sie derzeit noch im ... mit der zweiten Gruppe Telefontraining schulen. Ich möchte es aber nicht versäumen, Ihnen vorab die Euphorie der Mitarbeiter aus der ersten Gruppe weiterleiten. Alle sind sehr begeistert von Ihnen und der durchgeführten Schulung. Sie hätten sehr viel für ihre Praxis gelernt. Ein weiteres Lob an Sie, dass Sie so praxisnah Ihre Schulung ausgerichtet haben.
... ich habe das Seminar am Freitag mit vielen Eindrücken verlassen, am Wochenende nochmals über einige Passagen nachgedacht, einiges versucht umzusetzen ... Ein sehr nachhaltiges Seminar
... ich bin mir jetzt meiner Zeit und meiner selbst viel stärker bewusst, als vor unserem Seminar! Da arbeitet es sich gut motiviert gleich doppelt so gut ... Ich möchte Ihnen danken und Ihnen sagen, dass Sie diesen Job sehr gut machen. Anderen zu helfen, es besser zu machen - das ist ein super Ziel.
... Dies war ein sehr gut strukturiertes und durchgeführtes Seminar, das Nachhaltigkeit bewiesen hat.
calendar
Open Seminars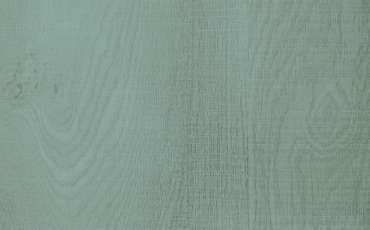 Tue, 24. May – Wed, 25. May
From the idea to the concept – successfully developing concepts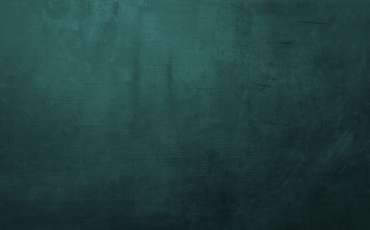 Thu, 2. Jun – Fri, 3. Jun
The self-confident appearance
... nicht alle Vorsätze konnte ich umsetzen (z.B. wegen technischer Grenzen), aber das wesentliche wird beherzigt und macht wirklich Spaß, vor allem, weil ich bei verschiedenen Arbeitsvorgängen jetzt sicher bin, das diese für mich am effektivsten sind.
... viele Grüße und vielen Dank nochmals an ... und das Team von Gartner-Steffen.
...können wir wieder viel besser miteinander umgehen. Das ist mein ganz persönlicher Erfolg aus dem Seminar, ganz herzlichen Dank für Ihre Unterstützung.
... Ich habe sehr viel gelernt.
... Guten Tag zusammen

Ich möchte mich recht herzlich bedanken, dass ich an dem o.g. Workshop teilnehmen konnte. Die Organisation, Aufbearbeitung des Themas waren optimal gestaltet. Wir alle haben sehr viel dabei gelernt. Vielen dank nochmal.
... ich habe das Seminar am Freitag mit vielen Eindrücken verlassen, am Wochenende nochmals über einige Passagen nachgedacht, einiges versucht umzusetzen ... Ein sehr nachhaltiges Seminar