Memberships/Voluntary work
Trainer of Gartner-Steffen Personalentwicklung are members in the following institutions: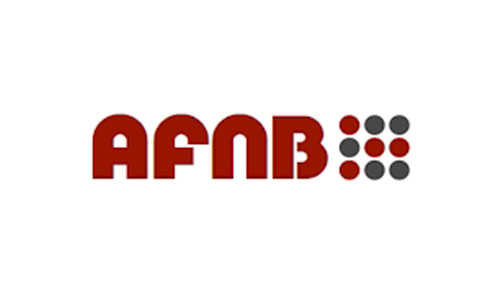 Akademie für neurowissenschaftliches Bildungsmanagement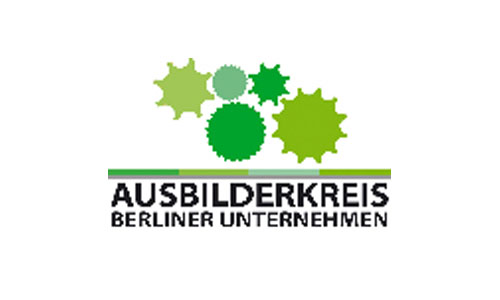 Ausbilderkreis Berliner Unternehmen (stellv. Vorsitz)
Berliner Arbeitskreis Rechtswirklichkeit (Vorstandsmitglied)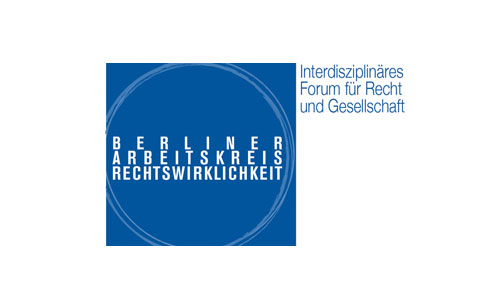 Bundesverband MEDIATION e.V., dem Fachverband zur Förderung der Verständigung in Konflikten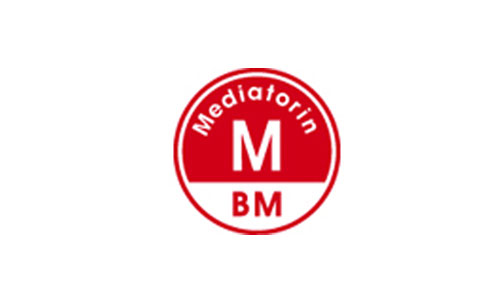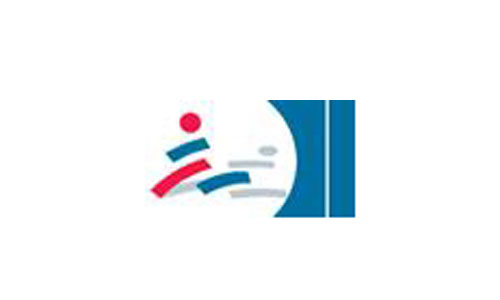 Landessportbund Berlin/Sportjugend Berlin
Lawyers for Development and Association e.V. (stellv. Vorsitz)
Prüfungsausschuss der Industrie- und Handelskammer (IHK) zu Berlin für die Ausbildereignungsverordnungs-prüfung (AEVO) und im AEVO Befreiungsausschusss
Verein Berliner Austauschschüler e.V. (Beirat)
Vereinigung für Rechtssoziologie (Mitglied im erweiterten Vorstand)
and is assigned for cooperation with Cooperative Mensch eG.
Adress
Contact
Gartner-Steffen Team
Adresse:
Theodor-Heuss-Platz 8
14052 Berlin
Tel.: +49 30 8265242
Fax: +49 30 89510278
E-Mail: info@gartner-steffen.de