For the professional design of tasks that require the coordination of several participants, such as a mediation or the moderation of large groups, we cooperate with the following colleagues from different fields: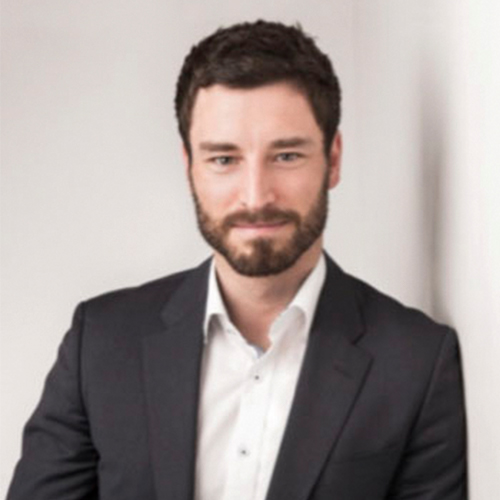 Marten Schröder
Marten Schröder, born in 1983, was a long-time senior officer in the German Armed Forces and, as deputy platoon leader, was responsible for the command and training of a platoon. The focus was on the planning, coordination and implementation of training concepts in Germany and abroad.
He was also involved in the further qualification of non-commissioned officers and officers.
After his military career, he studied business psychology with a focus on personnel and organizational psychology. During a semester abroad in South Africa, he deepened his knowledge of communication, group dynamics and change management.
His additional qualifications include the qualification as a trainer in commercial business (according to AEVO), the training as an "NLP-Practitioner" (IFAPP) as well as the certification as "Train the Trainer".
In addition to his management experience, he has experience in the areas of personnel development, coaching, aptitude diagnostics and internal change communication.
His focus is on working with managers, supporting team building and team development processes as well as communication and conflict management training.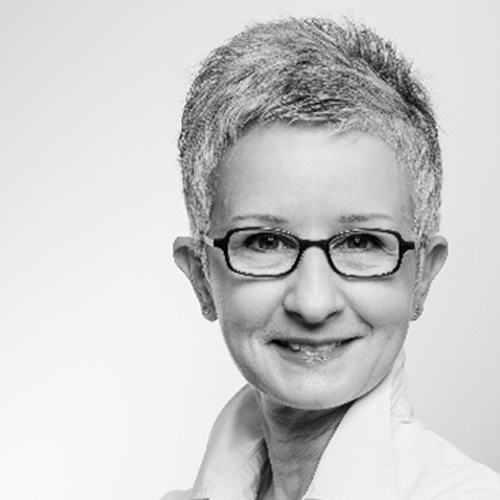 Simone Gerber
Simone Gerber, born in 1967, is a qualified industrial clerk. She worked as a sales representative in the office and in the field and as sales manager for the used van business of Daimler AG. Since 2008 she has been working as a freelance trainer.
Ms. Gerber is a business coach and coach for "The Work of Byron Katie", an expert for the Motivation Potential Analysis MPA and a qualified business trainer (BDTV). She is an observer and examiner in various personnel selection processes and advises managers in sales.
Her training focuses on the topics of customer-oriented behaviour in personal contact and on the phone, customer-oriented correspondence and complaint management as well as time and self-management in field service and home office.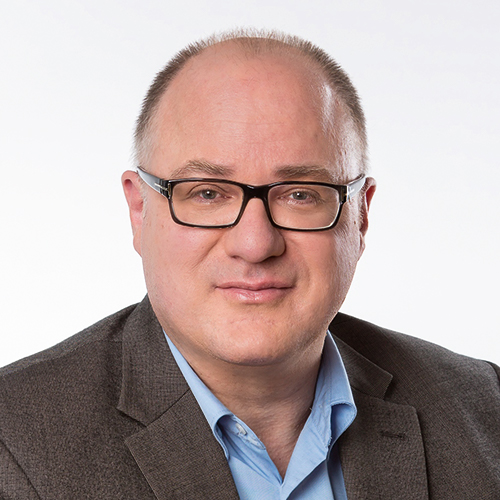 Armin Surma
Armin Surma, born in 1964, is a graduate psychologist and personnel specialist. From 1991 to 1999 he worked as an industrial psychologist, consultant and trainer. He then moved to the food company apetito AG as head of personnel development and then to the ETO Group (automotive & mechanical engineering). Since autumn 2010 he has been a member of the Consulting Group Berlin. He has many years of professional experience in the areas of training & coaching, executive development, personnel management and aptitude diagnostics. From 1996 to 2012 he was a lecturer at various colleges and universities in Frankfurt/M. and Berlin.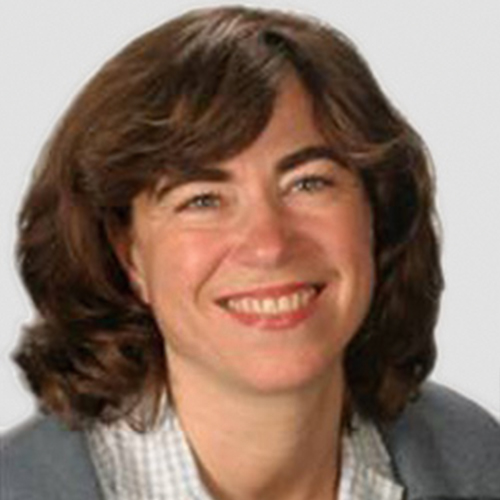 Birgit Ihlau
Birgit Ihlau, born 1962, works as a freelance PR lecturer and audio speaker in Berlin. For several years she has held teaching positions in student and adult education, e.g. at the Academy for Design and Communication and the German Press Academy, and supports our team with specialized inquiries.
Previously she was press officer and spokesperson at the former Federal Ministry of Building, the British Embassy, the United Nations and the British Tourist Office. After her marketing training she worked as a senior consultant for various agencies.
Her main focus in this area is: public affairs, radio PR – for which she is still on the road today – and media relations. Birgit Ihlau is a specialist for work in and with press offices and editorial offices, organized and systemic work as well as rhetoric and precise writing.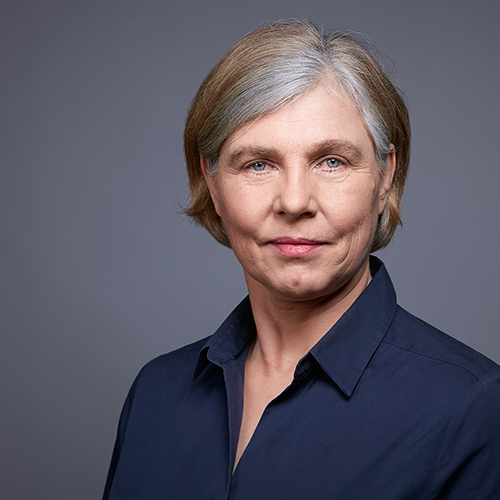 Alexandra Hoffmann
As a certified NLP-coach she concentrates on training and coaching leaders, specialists and managers.
She has been working as a trainer for federal authorities, universities of applied science and companies since 2005, and is specialized in coaching interaction and communication skills as well as in time and selfmanagement.
Her professional development courses help the participants to setting priorities and managing time and multiple demands effectively and find innovative ways to achieve smart goals.
An essential part of her life is a 20-year meditation practice, which influence her workshops on stress and selfmanagement. Mental strategies, relaxation techniques, saying No, the triple A approach (alter, avoid and accept) and an action plan for work help increase productivity and identify solutions for work-related stress.