Emotional intelligence (Understanding yourself and others better)
11.05.2021 | 9:00

–

12.05.2021 | 16:00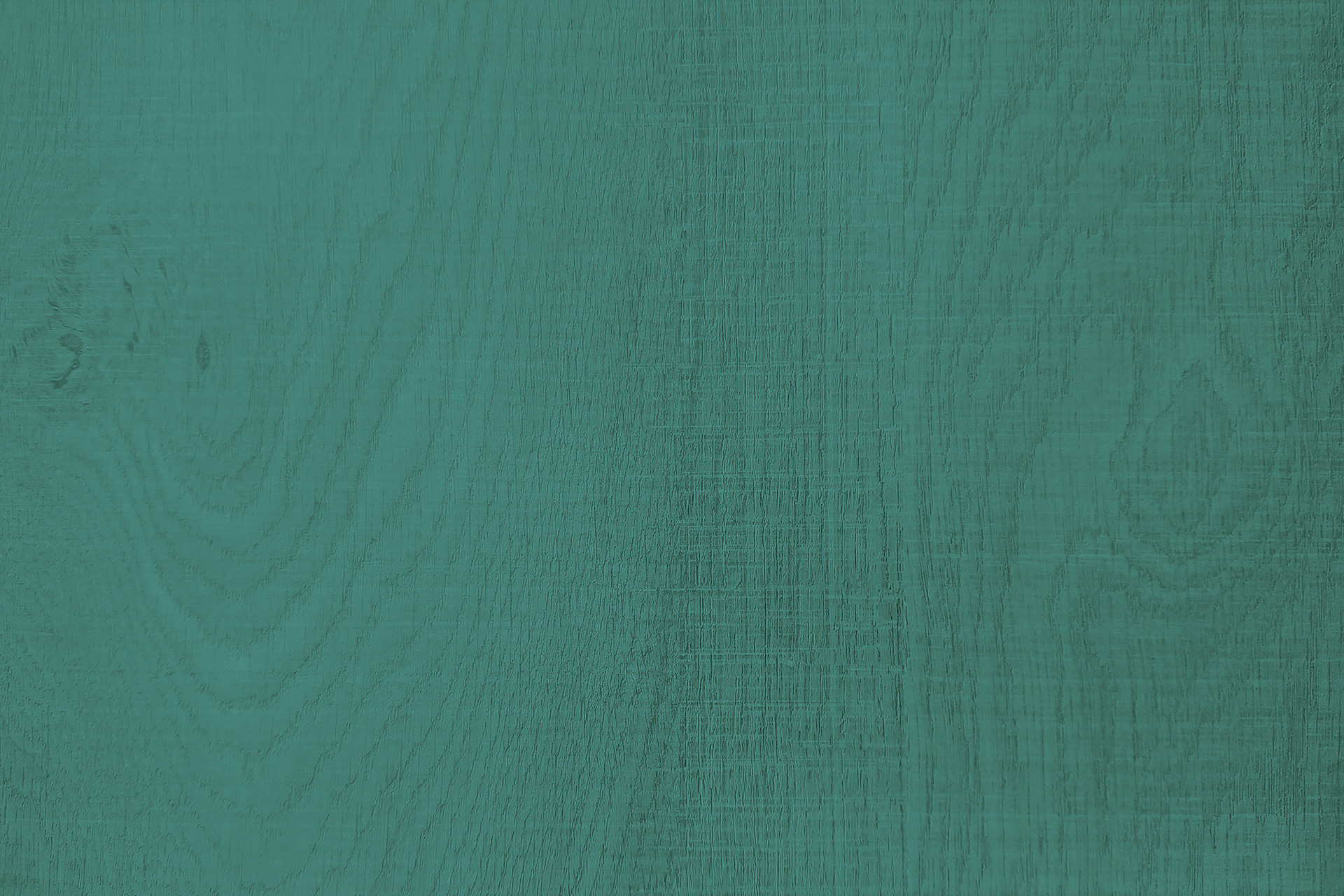 Start:

11.05.2021 | 9:00 Uhr

End:

12.05.2021 | 16:00 Uhr
Emotional Intelligence
A building block for professional success
"Being cold as a machine no longer speaks to straightforwardness and success. On the contrary: The decisive factors for the success or failure of international projects today are emotional intelligence and communicative relationship management" (Magazine managerSeminare 9/2006).
Even years later and despite economic and other crises there is little contradiction to this thesis.
Even more: The higher the position in the company, the more the purely professional requirements decrease and the more interdisciplinary competencies such as contact skills and team orientation gain in importance.
For many professional positions, this means that social competence/emotional intelligence plays a role in determining the effectiveness of professional competence.
This seminar is aimed at all those who want to better assess their own emotions and those of their fellow human beings and thus make their own communication in business life more goal-oriented and successful.
Main Topics
Multiple intelligence according to Howard Gardner and emotional intelligence according to Daniel Goleman: differences and overlaps
What is emotional intelligence and what/how does it work?
Elements of emotional intelligence. What is emotional intelligence?
Self-confidence and self-control in a professional environment
Empathy and empathy – legitimate claim vs. tendency to overtax
Social competence: shrewdness, instinct or emotional wisdom
The benefits of emotional intelligence.
Self-motivation – even in difficult times/situations
Communication skills and conflict management
Successful in the team
Methodology
The practical work is the main focus of the seminar. The participants examine their own behaviour through discussions, exercises, case studies and checklists and thus increase their personal impact. New positive attitudes offer behavioral and action alternatives and provide security and self-confidence. They contribute to personality development and lead to high personal motivation.
Seminar costs
The participation fee for this 2-day seminar includes seminar documents, cold/warm drinks during breaks and business lunch and amounts to 830 Euro/participant plus VAT.
Contact