Mastering dificult situations skilfully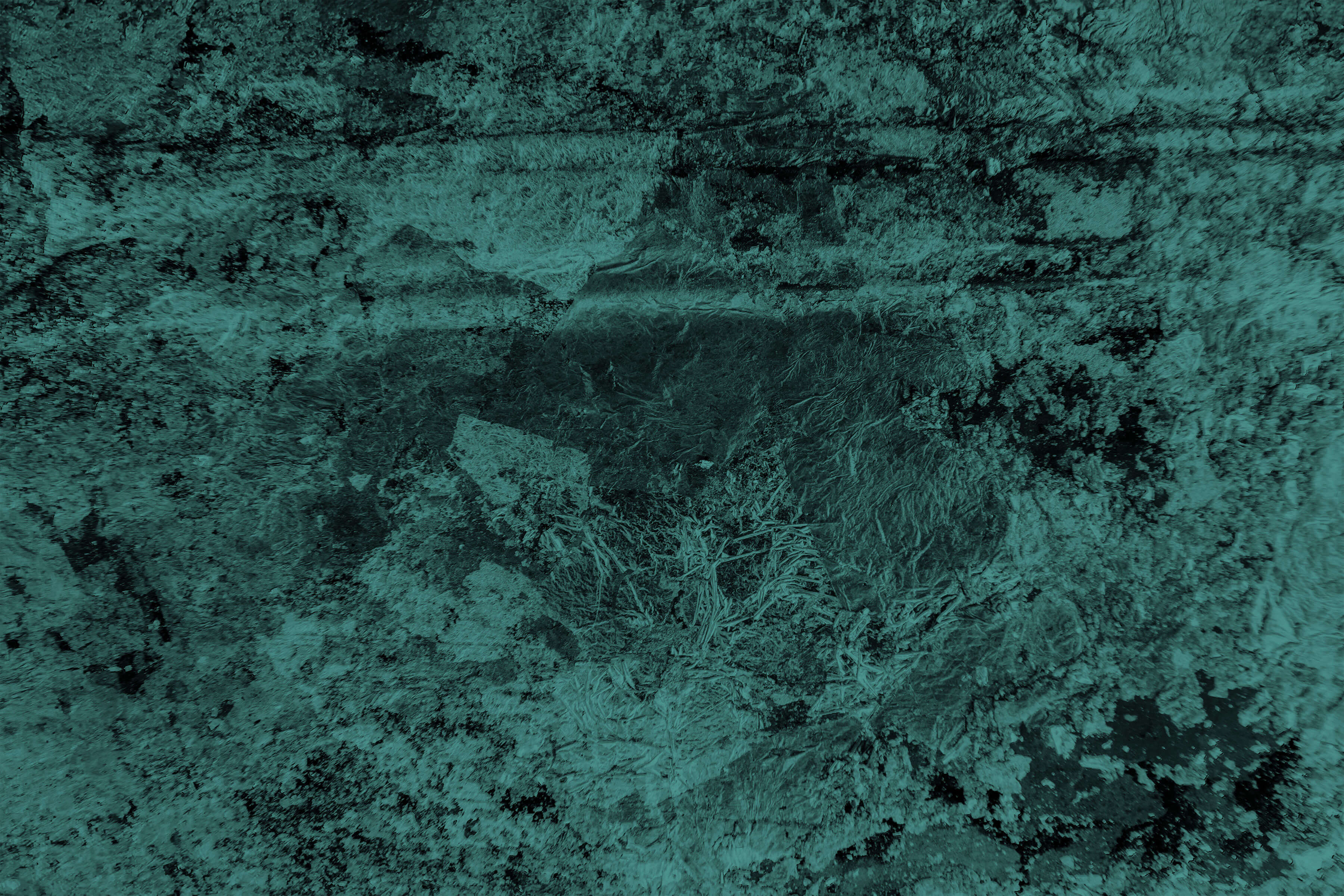 Date:

26.05.2020

Time:

11:09 Uhr
Mastering dificult situations skilfully:
Dealing with delicate situations and challenging (conversation) partners
A large part of the professional activity consists of communication with other people. Here, it is always necessary to master problems and conduct difficult conversations. These conversations are difficult because the situation is tense and it is easy to be misunderstood.
Furthermore, it becomes tricky if, for example, unfair criticism is expressed by the other party or if you are asked to convey difficult content. No one is spared from challenging situations and from dealing with (seemingly?) difficult people.
Maybe you have experienced situations that challenged you professionally and in which you asked yourself why you have to face aggressive, unpleasant, loud, mean or penetrating contemporaries and why they make your life and work difficult.
One of the aims of this seminar is to get to know and try out alternative behaviours and procedures in order to defuse even delicate situations and master them with confidence.
Seminar goals:
The participants …
are familiarized with the basic concepts and principles of communication psychology and learn to apply them to their own communication behavior
examine their own listening behaviour, become aware of the importance of correct listening for communication, learn techniques of active listening and apply them to their everyday life
experience how they deal with conflicts and learn to react appropriately in conflict situations
recognise their personal strengths, learn to better assess others and reflect on their own image of themselves and others
Content
Basic rules of communication
– communication blocker/ communication promoter
– the importance of feedback
– positive/negative mood in the conversation
Active listening
– the precepts of good listening
– the most common listening mistakes
Conflict resolution
– preparation for and behaviour in conflict talks
– the harvard model
– confrontation without hurting
– from "no" to "yes": effective conversation techniques
Self knowledge and external perception
Methodology
The practical work is the main focus of the training. The participants check their own behaviour through case studies, video films, exercises and checklists and thus increase their personal impact. New positive attitudes offer behavioral and action alternatives and provide – even in difficult situations – security and self-confidence. They contribute to personality development and lead to high personal motivation.
Where desired, difficult (conversational) situations are presented in practical exercises and evaluated together by video camera.
Seminar costs
The participation fee for this 2-day seminar includes seminar documents, cold/warm drinks during breaks and business lunch and amounts to 830 Euro/participant plus VAT.
Transfer-Coaching
The participants of this seminar have the possibility to arrange 2 hours of individual transfer coaching to increase their learning and implementation success for the time after the seminar.
The package price is € 1.170,- plus VAT and includes the seminar and the transfer coaching.
Please do not hesitate to contact us about this possibility.
Contact