Error culture – constructive handling of errors
7.December | 9:00

–

8.December | 17:00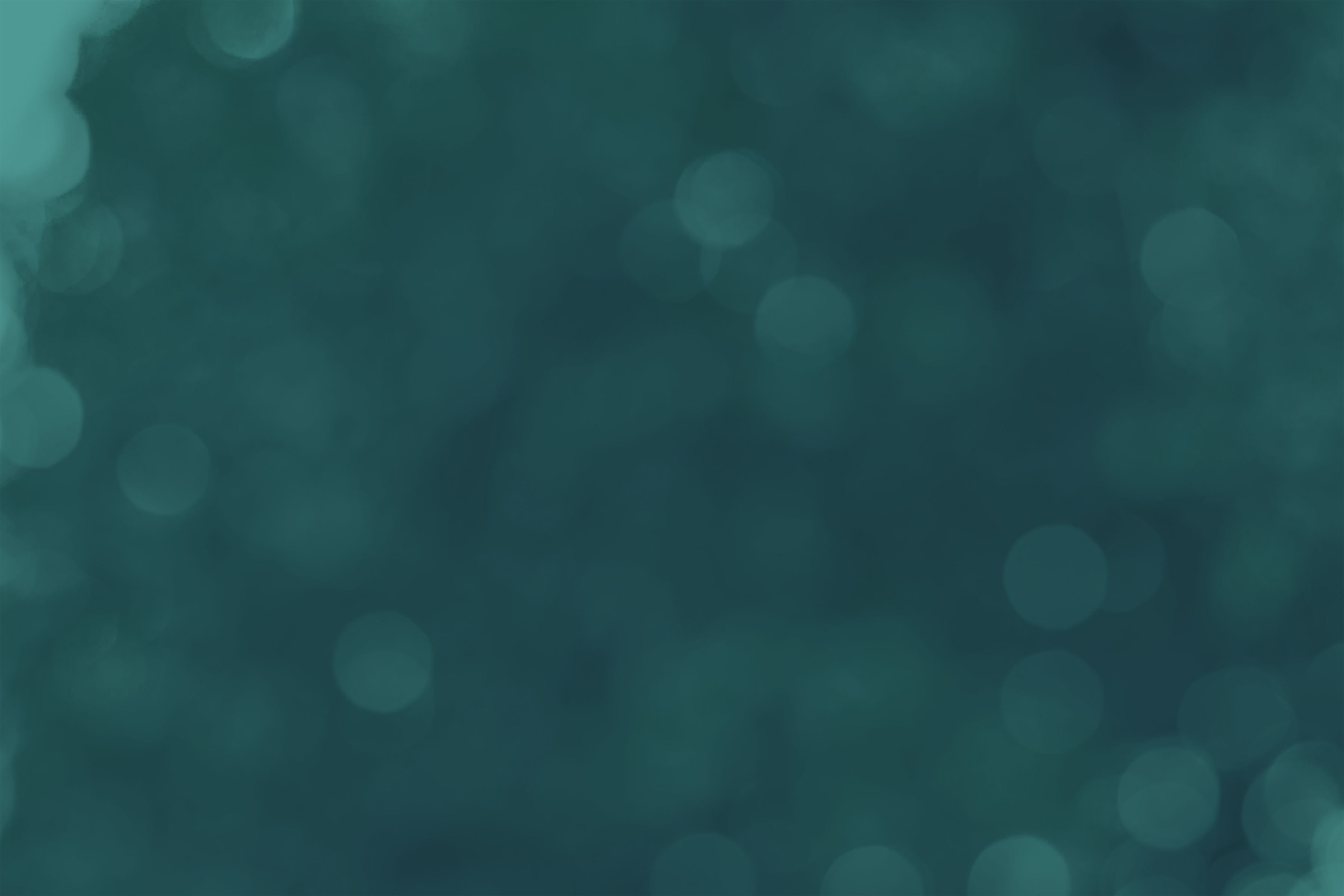 Start:

7.December | 9:00 Uhr

End:

8.December | 17:00 Uhr
Error culture – constructive handling of errors
"We have no culture of error!" This is a phrase often heard from employees when talking about how they deal with each other and especially about the topic of feedback in the company. What is meant by this? The (unspoken) opinion still prevails that mistakes are not allowed: When they happen, the "guilty parties" are more likely to be looked for than to focus power and ideas on how to avoid mistakes and thus make the system or processes run more efficiently. One thing is certain: mistakes are human and even useful. The question is how a constructive and solution-oriented error culture can be established. In this seminar the participants learn how they can first make mistakes useful for themselves and their personal development and in a second step how they can create a functioning learning and feedback culture for the team and the company – not least by living their own attitude.
Goals
The participants should
Recognize that it is worthwhile to rethink how to deal with mistakes
Get orientation why the constructive handling of mistakes is a success factor
Be able to use errors systematically as a knowledge resource
Content
What are mistakes? How do they arise?
Constructive handling of errors
Measures and instruments for systematic error handling
Creating a culture of error and using it productively
Develop feedback rules and manifest them in the team/company
personal attitude and dealing with (own and other people's) mistakes
Methodology / Procedure
The practical work and the exchange of experiences among each other are the main focus of the workshop. The participants will review their own behaviour through discussions, exercises, case studies and checklists, thus increasing their personal impact. New positive attitudes offer alternatives for behaviour and action and give – especially in difficult situations – security and self-confidence. They contribute to personality development and lead to high personal motivation.
Seminar costs
The participation fee for this 2-day seminar includes seminar documents, cold/warm drinks during breaks and business lunch and amounts to 850 Euro/participant plus VAT.
Note on hygiene
All our events are carried out with the necessary safety precautions for hygiene, which are based on the rules and recommendations of the Federal Centre for Health Education.
In concrete terms, this means for our seminars:
The maximum number of participants is reduced to 6 persons. This guarantees a minimum distance of 1.5 metres between the participants.
In accordance with our hygiene concept, all participants are requested to use the hand disinfectant provided by us each time they enter our institute.
Ventilation is provided during each break.
At least twice a day all surfaces and objects with which the participants come into contact (door handles, tables, light switches…) are disinfected.
Nose and mouth masks are available on request.
Contact