We are a team consisting of trainers, coaches, mediators and consultants
Not only do we develop individual in-house seminars for you but over and above that we also offer open seminars at our premises in Charlottenburg. Take a look at our current programme to give you an idea of what we offer. Furthermore, we design and prepare concepts for you that are tailor-made to your needs, whether it be a consulting or coaching session or a conflict or mediation consultation.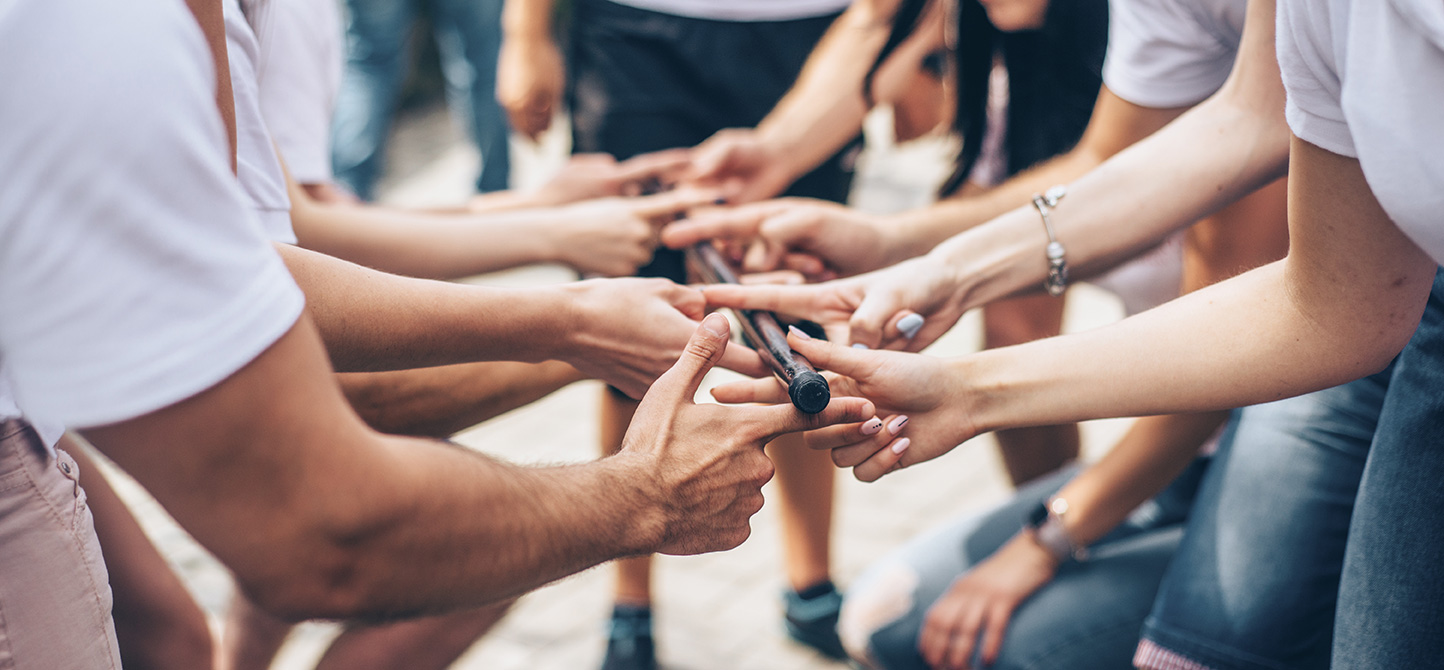 NEU
Einige unserer offenen Seminare sind nach dem Berliner Bildungsurlaubsgesetz anerkannt und gefördert.
Human Resources Development
Personalentwicklung ist eines der wichtigsten Themen in der Berufs- und Geschäftswelt. Ob agiles Arbeiten in der VUCA-Welt oder Digitalisierung auf allen Ebenen – das Herz jeder Unternehmung bleibt der Mitarbeiter mit seiner einzigartigen Persönlichkeit. Und diese braucht Stärkung, da sie im täglichen Wettbewerb ständig aufs äußerste beansprucht wird.

Mit unseren Seminaren und Workshops geben wir den Teilnehmern Selbstvertrauen, das zu tun, was sie wirklich können und den Mut, Neues in ihrer Arbeitswelt auszuprobieren. Damit erhalten sie die Gewissheit, dass sie Probleme meistern können. Das macht sie erfolgreich – persönlich und für das Unternehmen.
"Gute Führung zeigt sich, wenn sie andere wachsen lässt``
Coaching und Konfliktberatung
Coaching starts where training normally ends; it is a person to person activity in a situation of trust to address problems mainly in the field of leadership.
The coach seeks to introduce the leader to multifarious perspectives on a particular problem and to motivate the leader to make maximum use of his own personal resources in an attempt to solve the problem.
Coaching does not normally involve a single session of counselling but is an ongoing multisession process which usually involves 3 - 10 sessions.
What is the difference between coaching and mediation?
Date
Open Seminars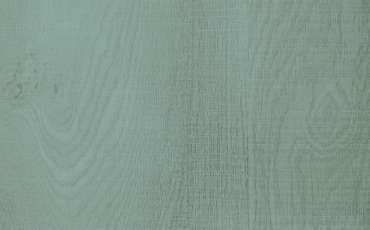 Sat, 6. Jul – Thu, 10. Dec
Konzepte schreiben leicht gemacht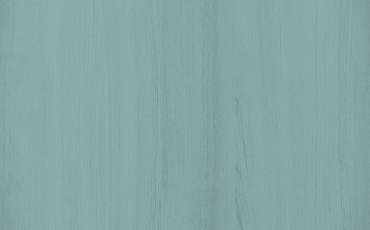 Sun, 4. Aug – Thu, 10. Dec
Gesprächsführung im Büro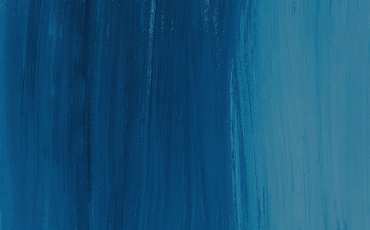 Mon, 21. Oct – Thu, 10. Dec
Selbstorganisation 4.0 – Agiles Zeitmanagement
Fragen Sie Ihr maßgeschneidertes Inhouse-Seminar an!
Mediation
Mediation saves time and money.
Mediation is the process in which individual persons or groups assisted by a neutral third party seek to attain an equitable solution to their conflict.
Team
Team work has to be lived
Team work doesn't grow overnight. A mature, performance-oriented team develops gradually – after problems have been solved, relationships have been deepened and roles have been cleared.
Coaching
To improve social skills are the goal.
What is the difference between coaching and mediation? Whereas mediation is a process of conflict resolution between adversarial parties…