open Seminars at our Destination
current overview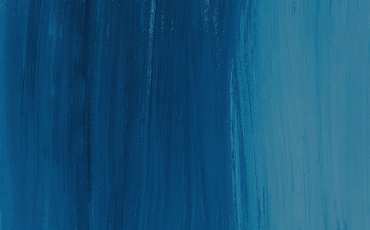 Thu, 28. Jan – Fri, 29. Jan
Online: Führen virtueller Teams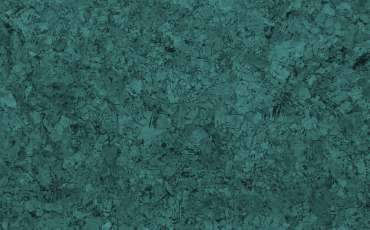 Tue, 9. Feb – Wed, 10. Feb
Negotiate successfully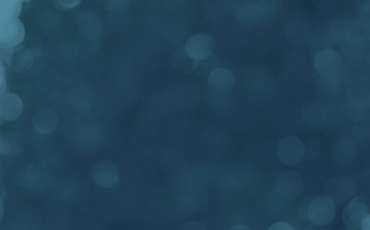 Thu, 11. Feb – Fri, 12. Feb
DSFT Online – Erfolgreich verhandeln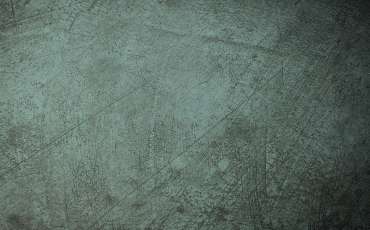 Wed, 17. Feb – Wed, 17. Feb
Working in the home office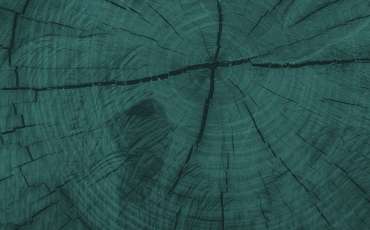 Wed, 3. Mar – Thu, 4. Mar
Online: Auf den Punkt gebracht – online überzeugen
Mon, 15. Mar – Tue, 16. Mar
Online: Agil Führen – selbstorganisierte Teamarbeit steuern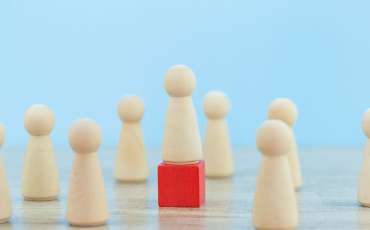 Mon, 19. Apr – Tue, 20. Apr
DSFT Online – Führung und Motivation von Mitarbeitern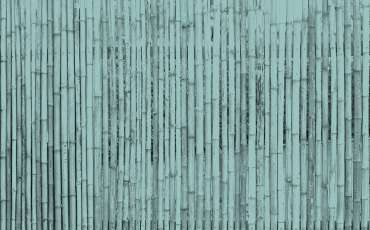 Wed, 21. Apr – Wed, 21. Apr
Online: Mitarbeitergespräche führen
Thu, 6. May – Fri, 7. May
Controlling workload through time management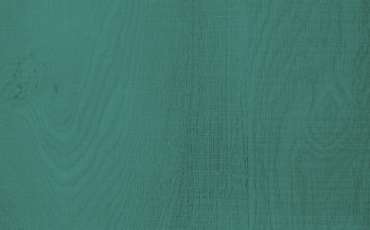 Tue, 11. May – Wed, 12. May
Emotional intelligence (Understanding yourself and others better)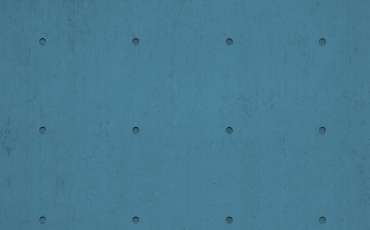 Thu, 20. May – Fri, 21. May
DSFT Online – Souveränes Auftreten in der Öffentlichkeit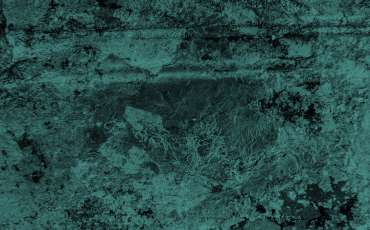 Mon, 31. May – Mon, 31. May
Online: Motivation! Gut drauf für mich und andere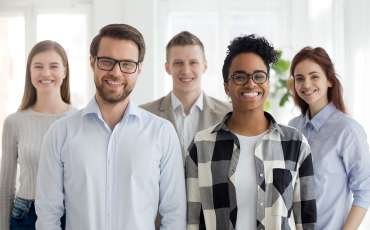 Thu, 10. Jun – Fri, 11. Jun
DSFT Online – Kleine Teams erfolgreich führen
Examples of our seminars conducted in englisch:
Please ask for the seminar/topic specially designed for you
Hier für Sie die aktuelle Übersicht unserer Seminare, die wir in Zusammenarbeit mit dem Deutschen Seminar für Tourismus (DSFT) Berlin e.V. durchführen:
All seminars are also available as in-house programs for your company. Your advantage: tailor-made to the needs and requirements of your company with the greatest possible flexibility of dates and your own choice of venue (if desired, also in our seminar rooms).
the common language in your company is english?
All seminars can also be held in English.