Leading without hierarchical power – Consciously carrying out management tasks
30.12.2019 | 8:00

–

10.12.2020 | 17:00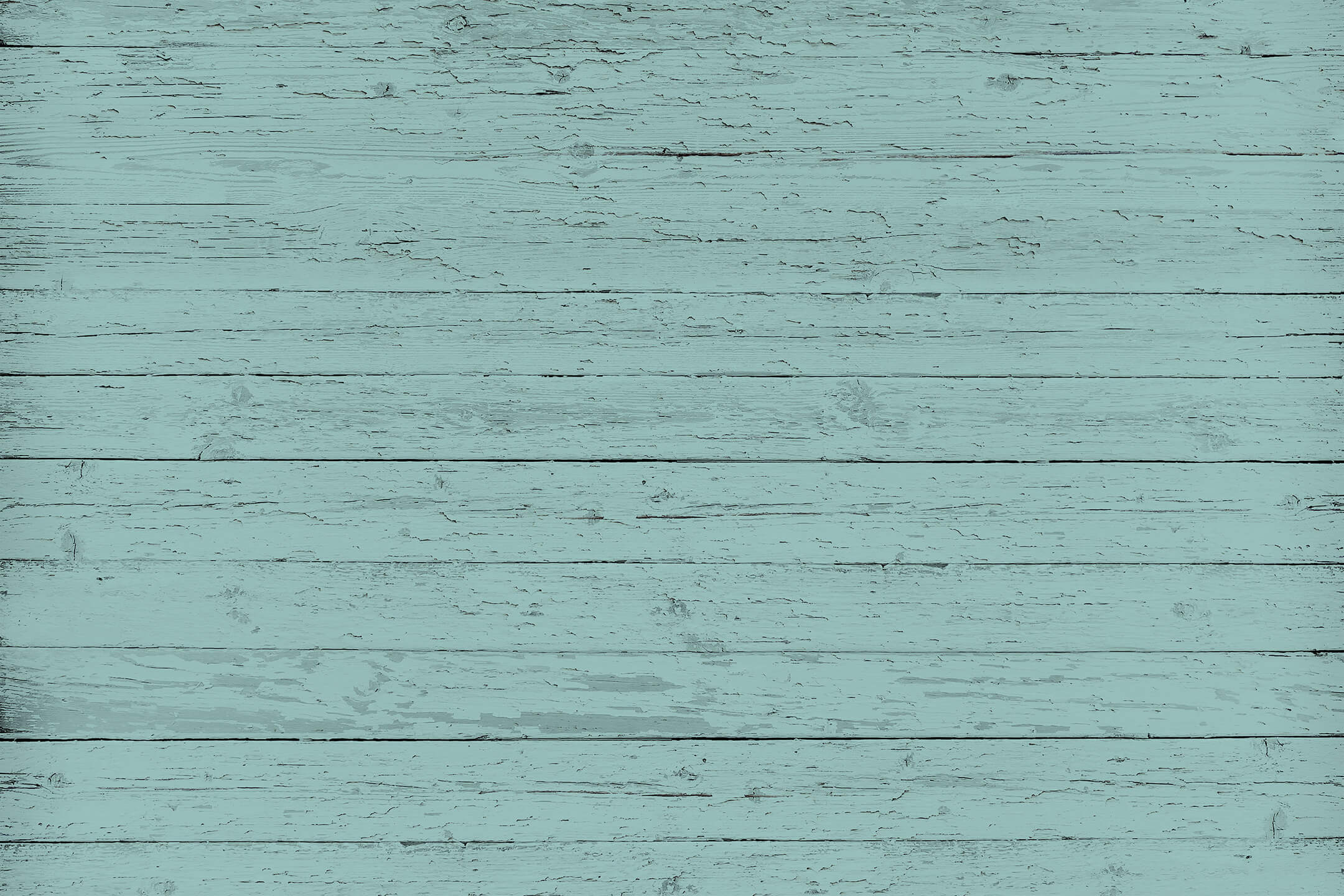 Start:

30.12.2019 | 8:00 Uhr

End:

10.December | 17:00 Uhr
Leading without hierarchical power
Consciously carrying out management tasks
A seminar for project managers, deputies, foremen and others who take on specialist management tasks and leadership responsibility without personnel responsibility.
Leading colleagues and employees without being their disciplinary superior is a challenging task. Those who manage to win others to take on tasks, motivate them, take on responsibility and are able to assert themselves in the face of resistance, earn recognition and respect and lead colleagues and team members to peak performance with natural authority.
It is obvious that this does not happen without frictional losses. Particularly in situations where conflicts arise, it is important to act constructively and at the same time remain in emotional balance. To meet this particular challenge, you need the ability to reflect on your own behaviour and a repertoire of communicative methods.
This training teaches you the basics of successful leadership without disciplinary authority. You will find it easier to lead colleagues without disciplinary authority and to appear confident.
You will reflect on your leadership skills and receive practical recommendations that will help you to lead with professional competence and natural authority.
You will get to know essential leadership tools, deal with your leadership role and reflect on your self-perception and how you see others.
You will receive feedback on your leadership and communication style and recommendations for improving your assertiveness.
Contents
Confident handling of the (leadership) role: Distinguish yourself as a colleague without standing out as a boss
Gaining acceptance as a professional manager
Getting to know management tasks and management instruments
Communicate effectively as a manager, including
– active listening
– questioning techniques
– call control
Conduct in conflicts
Confront without hurting
The importance of feedback: Improved self-knowledge as a basic prerequisite for successful leadership
Dealing confidently with resistance in difficult situations
Situations from the practice of the participants
Methodology
The practical work and the exchange of experiences among each other are the main focus of the workshop. The participants will review their own behaviour through discussions, exercises, case studies and checklists, thus increasing their personal impact. New positive attitudes offer alternatives for behaviour and action and give – especially in difficult situations – security and self-confidence. They contribute to personality development and lead to high personal motivation.
Seminar costs
The participation fee for this 2-day seminar includes seminar documents, cold/warm drinks during breaks and business lunch and amounts to 830 Euro/participant plus VAT.
OPTIONAL: Transfer coaching
The participants of this seminar have the possibility to arrange 2 hours of individual transfer coaching to increase their learning and implementation success for the time after the seminar.
The package price is 1.150 Euro plus VAT and includes the seminar and the transfer coaching.
Please feel free to contact us about this possibility!
Contact