Psychology for managers
30.12.2019 | 9:00

–

17:00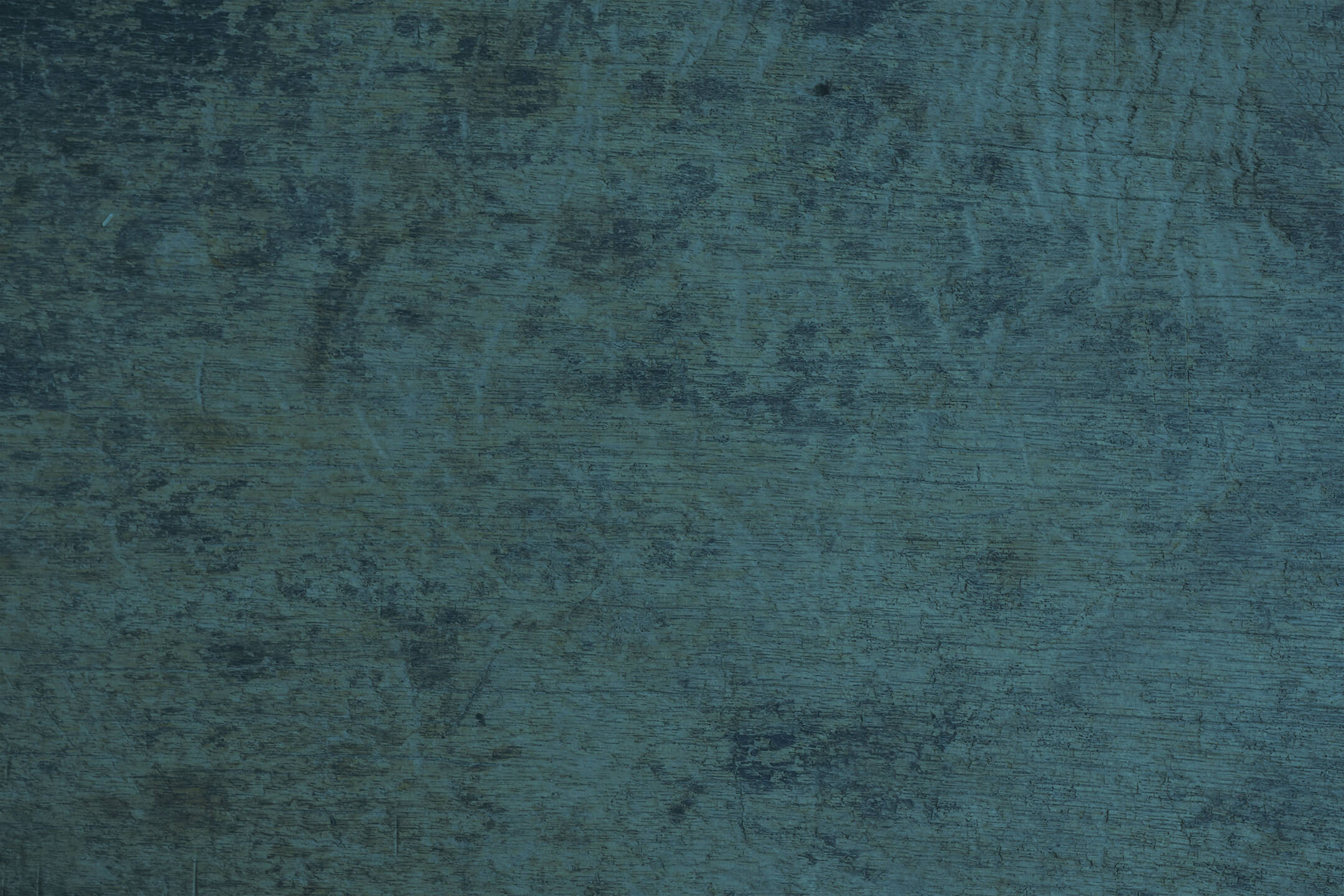 Date:

30.12.2019

Time:

9:00 – 17:00 Uhr
Psychology for managers
"Leading is goal-oriented influence" (von Rosenstiel). This influencing process is most successful when the manager can interpret or understand the behaviour patterns of his employees. In order to be able to deal appropriately with the different behaviour patterns, the necessary "tact" is required.
Various approaches of applied psychology can help to sharpen the perception and increase the own behavioral spectrum. In this way, you can achieve more inner security and can face critical leadership situations with more confidence.
Content
Emotional intelligence in leadership
Making neuropsychological findings useful for management practice
The power of thought
Understanding emotions
Our brain thinks in images
Better understand the interaction between thinking, acting and feeling
Personality models for everyday management
Dealing with different personality types
The interplay of self-perception and the image of others
Psychological conversation for conflict management
Using the tools of communication correctly – The art of listening
From practice: conversations with "difficult" employees
Methodology
trainer input, group exercises, moderated field reports, practice-proven exercises, individual work, practical cases, discussions, live coaching
Seminar costs
The participation fee for this 2-day seminar includes seminar documents, cold/warm drinks during breaks and business lunch and amounts to 850 Euro/participant plus VAT.
Contact