As a manager, recognise and interpret stress factors and symptoms in employees … act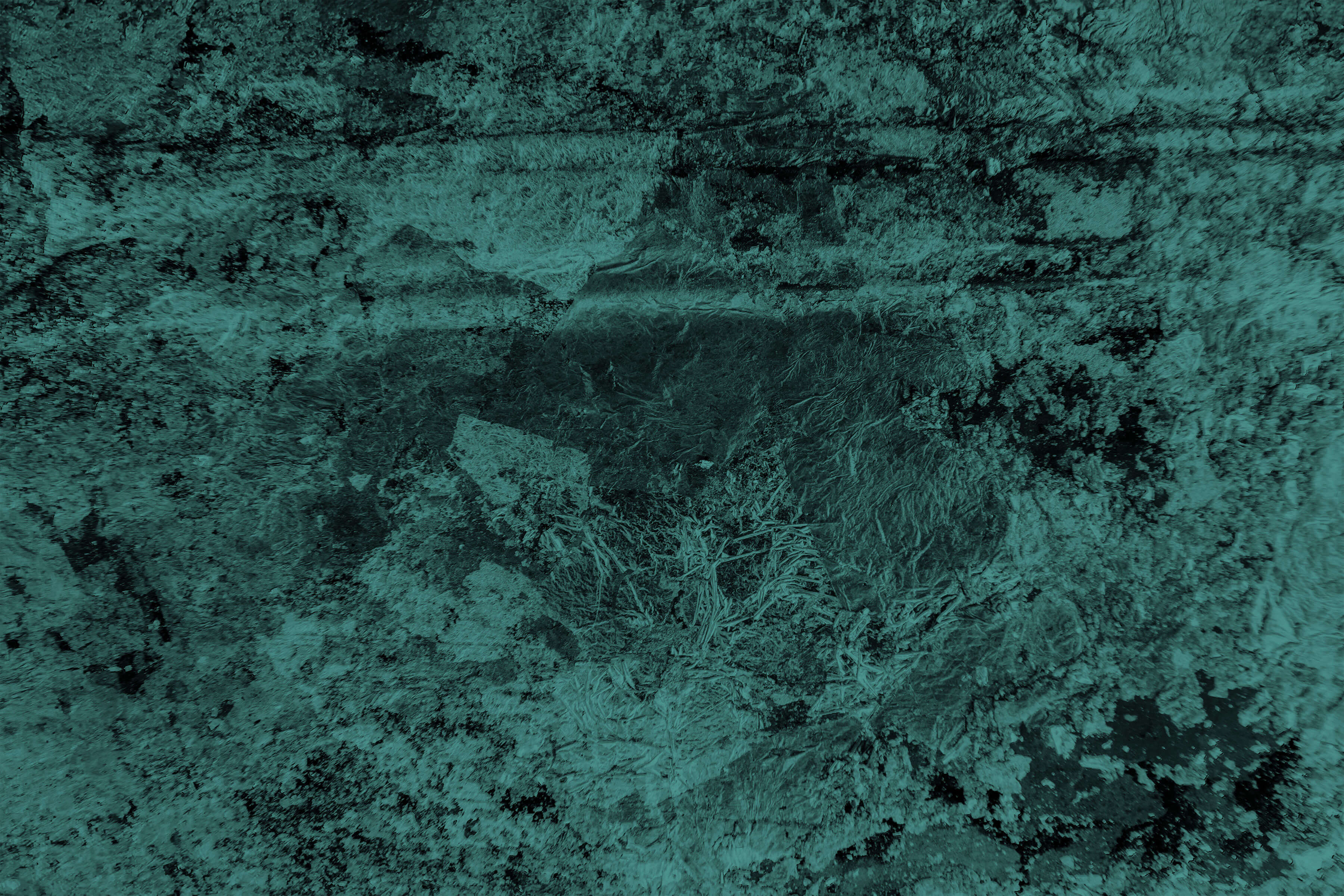 Date:

26.05.2020

Time:

11:11 Uhr
As a manager, recognise and interpret stress factors and symptoms in employees … act
Burnout is booming … according to current figures from the AOK, nine times as many sick days are attributable to burnout last year as in 2004. Weighted per 1,000 AOK insured persons, the number of days of illness in 2010 was around 72 compared to 8 days in 2004.
The damage caused by burnout is immense. According to an analysis by the German Federal Chamber of Psychotherapists in 2010, 11% of all days of absence are attributable to burnout.
Beyond the direct costs incurred by the company for continued pay and replacement personnel, the indirect costs are serious: employees who are burdened by burnout perform less, become indifferent to their tasks and are more negligent in their dealings with customers. In addition, weaknesses in concentration can lead to an increase in errors, which then lead to complaints, loss of quality, production delays and even loss of orders and customers.
Sufficient reasons to sensitize managers to the stress factors in the company – so that they can (under)support employees and also provide adequate self-care.
This seminar is about identifying stress factors at the workplace (of the employee and your own workplace) and learning about possibilities for burnout prevention.
Contents
What does stress mean?
Dealing with stress
Tips for structural burnout prevention
Job Enlargement – Job Enrichment – Job Engagement
Motivating factors in the fight against the burnout syndrome
Work organisation that counteracts stress
Possibilities and limits of self- and time management
Identification of stress situations and development of alternative courses of action (for employees and for the manager himself)
The conversation with the (allegedly?) endangered employee
Action plans for implementation in everyday work
Methodology
Alternation of information and training sequences; individual and group work with plenary discussions to exchange experiences; case studies, exercises, checklists.
Seminar costs
The participation fee for this 2-day seminar includes seminar documents, cold/warm drinks during breaks and business lunch and amounts to 850 Euro/participant plus VAT.
Transfer-Coaching
The participants of this seminar have the possibility to arrange 2 hours of individual transfer coaching to increase their learning and implementation success for the time after the seminar.
The package price is € 1.170,- plus VAT and includes the seminar and the transfer coaching.
Please do not hesitate to contact us about this possibility.
Contact