Leadership between agility and consistency
19.11.2020 | 9:00

–

20.11.2020 | 17:00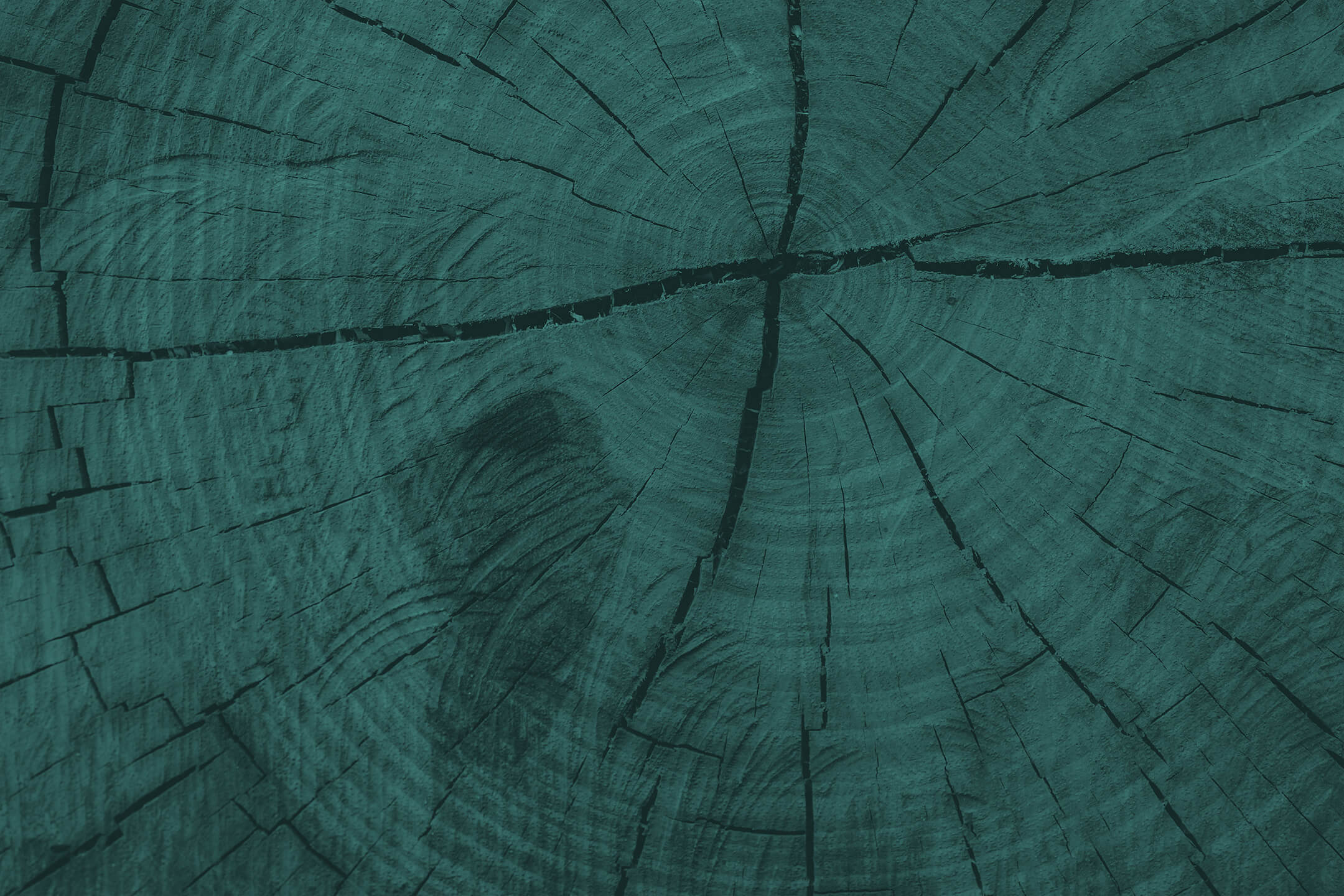 Start:

19.11.2020 | 9:00 Uhr

End:

20.11.2020 | 17:00 Uhr
Leadership between agility and consistency
How do I lead contemporary?
The demands on managers are high, diverse and divergent: the manager should be agile, i.e. flexible, fast and as creative as possible. They also need to have stamina, assertiveness and foresight so that their actions defy the vicissitudes of change and are immune to actionism and uncertainty. And in this balancing act, which initially only affects purely factual decisions, the emotional side, i.e. the employees as people, must not be forgotten – after all, they are at the centre of all management activities.
It is therefore a balancing act that has to be performed, consisting of skilfully juggling business and personal requirements, between the highest possible flexibility on the one hand and determined consistency on the other.
So what is it all about to do justice to all sides? What is the core, the main task under which all other decisions are subordinated? And what possibilities are there for maintaining inner balance and remaining authentic to others in critical situations without hurting them?
This seminar is designed to give managers possible answers and the tools to carry out these difficult tasks. Learn how to deal with different challenging situations and discuss what gives you security and inspiration for your own actions so that you can do what is expected of you with satisfaction and self-confidence: Lead!
Content focus
Agility

Between dictatorship and chaos: What is appropriate for my team and our tasks?
Avoiding stumbling blocks of agility

 Role clarification and own management style

Entitlement to benefits and relationship management
Recognize your own emotions, deal with them appropriately and use them (positively)
Situational leading

Motivation and enthusiasm

What motivates, what demotivates me?
What motivates, what demotivates my employees?

Authentic in the conduct of discussions

Appreciative and successful communication with different employees
Values, opinions, words and the effect of body language

Dealing with resistance and "difficult" employees

Perceiving emotional components in the employees
De-escalation in the case of (threatening) conflicts

Practice cases

Tools and aids for the daily management practice
Methodology
The practical work and the exchange of experiences among each other are in the foreground of the seminar and are supplemented by relevant lecturer contributions. The topics are dealt with both in plenary sessions and in small groups.
The main objective of this seminar is to develop recommendations for action and solutions to the challenging leadership situations of the participants.
Seminar costs
The participation fee for this 2-day seminar includes seminar documents, cold/warm drinks during breaks and business lunch and amounts to 850 Euro/participant plus VAT.
Note on hygiene
All our events are carried out with the necessary safety precautions for hygiene, which are based on the rules and recommendations of the Federal Centre for Health Education.
In concrete terms, this means for our seminars:
The maximum number of participants is reduced to 6 persons. This guarantees a minimum distance of 1.5 metres between the participants.
In accordance with our hygiene concept, all participants are requested to use the hand disinfectant provided by us each time they enter our institute.
Ventilation is provided during each break.
At least twice a day all surfaces and objects with which the participants come into contact (door handles, tables, light switches…) are disinfected.
Nose and mouth masks are available on request.
Contact