Working in the home office
24.January | 9:00

–

16:00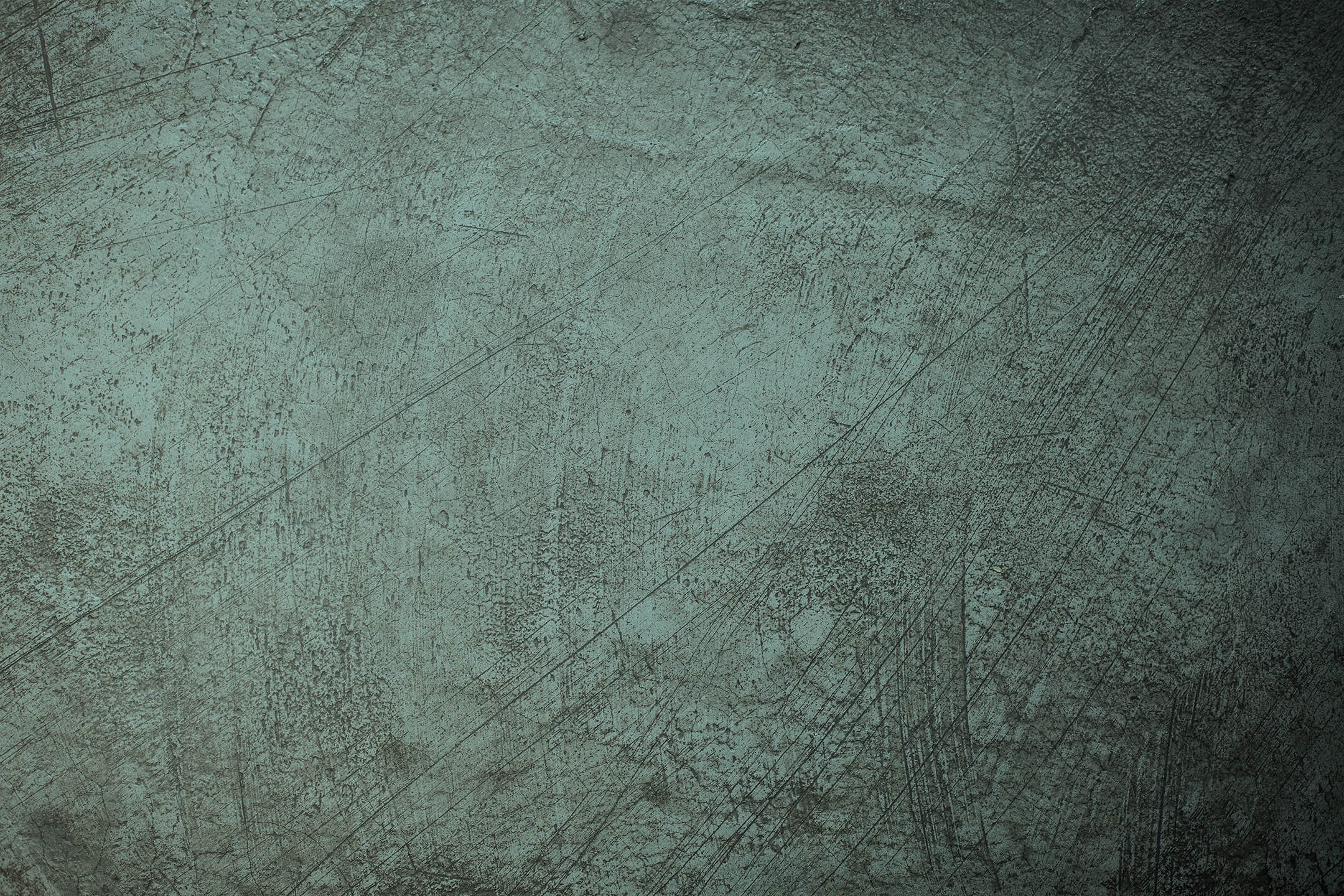 Date:

24.January

Time:

9:00 – 16:00 Uhr
Online seminar
Working in the home office
The transformation of society from an industrial society to a knowledge society and modern technology are opening up new opportunities for today's workers: Working places and working hours are becoming increasingly flexible. Not least due to the Corona crisis, about half of the German office workers suddenly found themselves in the home office – the biggest unplanned experiment in this respect.
This new flexibility has advantages and disadvantages: On the one hand, most of them can work more concentrated in the home office and can handle more tasks under one roof. On the other hand, communication in work teams becomes more challenging if the entire team is not in one place. In addition, the boundaries between private and working life can become blurred when working from home, which has further disadvantages.
In this seminar you will learn to use the advantages of teleworking and to minimize its risks, so that both your work and your work-life balance can benefit from the flexibility.
Content
Telework: numbers, data, facts
Using the opportunities of teleworking and avoiding risks
Agreements, rules of the game, communication and cooperation in teleworking
Efficient working away from the workplace

Motivation and self-discipline in the home office
Time and self management
Establish and maintain concentration

Health literacy in the home office

Warning signals for stress
Working time and rest periods
Avoid delimitation: Separation between work and private life
Methodology
This online seminar consists of a balanced mixture of short impulse lectures by the trainers, the exchange of ideas between the participants and the joint, moderated discussion by the trainers. The participants will use checklists to review their own work situation in the home office in order to develop ideas for improvement. In virtual small group work and discussions in the virtual plenum the different topics will be reflected in detail.
In order to facilitate the transfer of the topics into the individual's daily work routine, challenges that may arise during implementation will be addressed in an additional online module, which will be offered at a later date, and suggestions for solutions will be developed together.
Seminar costs
The participation fee for this 1-day online seminar includes the seminar documentation, additional participant documents and a separate transfer module and amounts to 450 Euro/participant plus VAT.
Contact