Leading at a distance – rethinking Leadership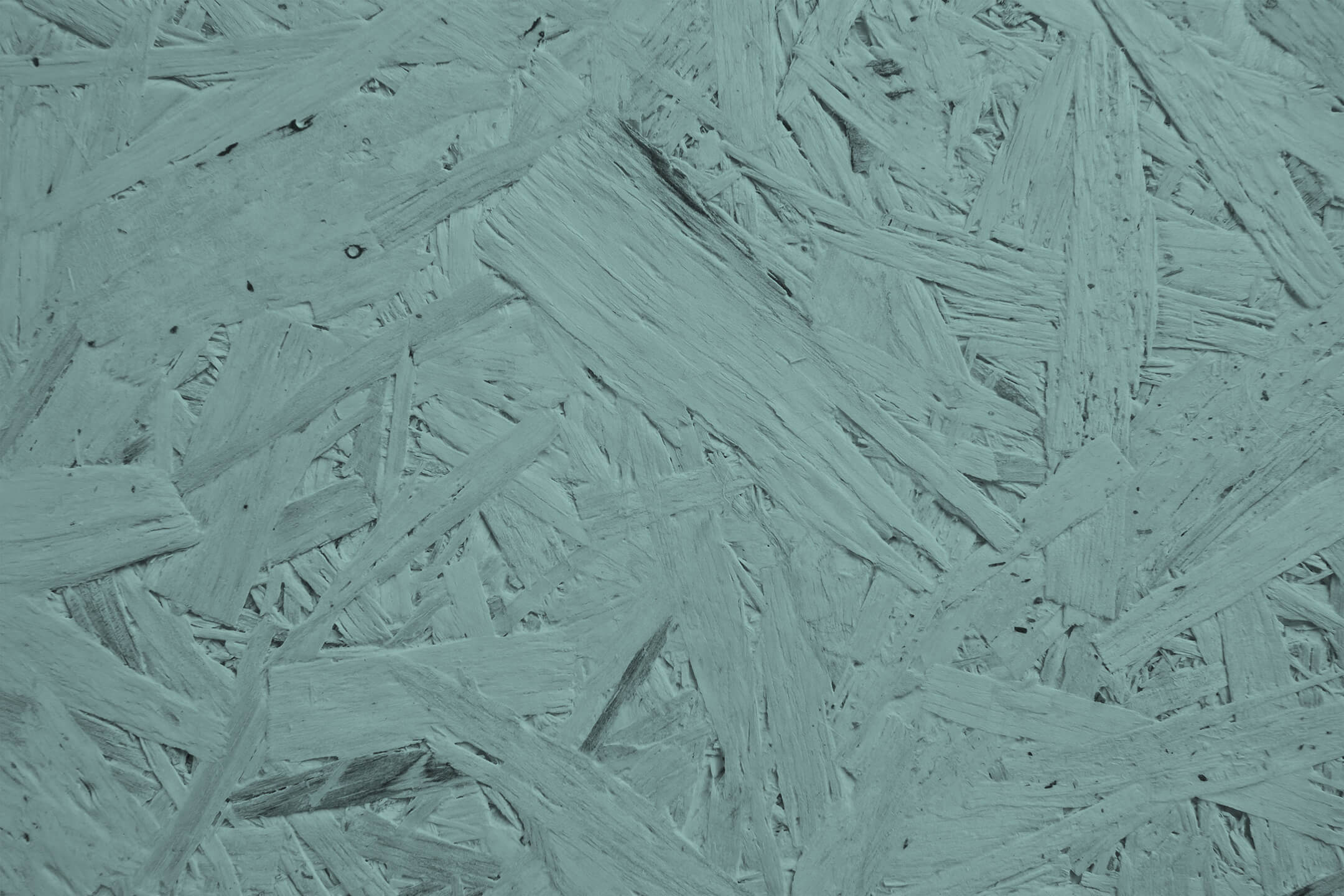 Date:

26.May

Time:

10:41 Uhr
Leading at a distance – rethinking leadership
Leading in alternative forms of work
Alternative forms of work are becoming increasingly important. On the one hand for individuals and also complete teams who work "in the home office" and on the other hand for managers who are constantly on the road or work with a reduced number of hours, in a management position or also (now and then) "in the home office". To support teams at several locations also requires new thinking and different work structures. "Presence" is no longer the same as "commitment".
What should managers pay attention to if not all employees are on board all the time?
How to deal with "satellites" working at other locations or in the home office?
How should managers and teams organize themselves if the manager works / leads part-time / in the home office? Or in tandem?
Coordination among each other is more difficult. The employees must have a high degree of personal responsibility and be able to organize and motivate themselves.
The more satellites, locations, home offices, the more communication takes place primarily via technical channels. Personal encounters are reduced. This means that non-verbal communication is restricted – and this carries the risk of misunderstandings. The communicative skills of the manager are the key to successful team leadership. Clear rules and concrete agreements support success.
Aims of the seminar / workshop
In this seminar / workshop you will learn how to form a team with your satellites and create team spirit. You will learn how to structure communication within the team in a meaningful way and how to use digital media for information exchange and cohesion. You will get to know "set screws" for leading at a distance in order to lead your team to good cooperation and best performance.
Content focus
Working / leading at a distance: special features and opportunities
Communication at a distance
Using modern communication media
Build relationships
Distribute tasks, control and give feedback
Motivation from a distance
Successfully mastering communication traps
Securing the flow of information
Establishing a team culture with rituals
Create processes and rules for collaboration
Design meetings in virtual rooms
Stumbling blocks in your own actions as a manager
When things get tough: Dealing with conflicts in the team, dealing with employees when performance drops, etc.
Methodology
The practical work and the exchange of experiences among each other are the main focus of the workshop. Through discussions, exercises, checklists and on the basis of their own situations on site, the participants examine their own behaviour and thus increase their personal impact. New positive attitudes offer alternatives for behaviour and action and give – especially in difficult situations – security and self-confidence. They contribute to personality development and lead to high personal motivation.
Seminar costs
The participation fee for this 2-day seminar includes seminar documents, cold/warm drinks during breaks and business lunch and amounts to 850 Euro/participant plus VAT.
Transfer-Coaching
The participants of this seminar have the possibility to arrange 2 hours of individual transfer coaching to increase their learning and implementation success for the time after the seminar.
The package price is € 1.170,- plus VAT and includes the seminar and the transfer coaching.
Please do not hesitate to contact us about this possibility.
Contact