Pit stop – Review and outlook in the middel of working life
8.June | 9:00

–

9.June | 17:00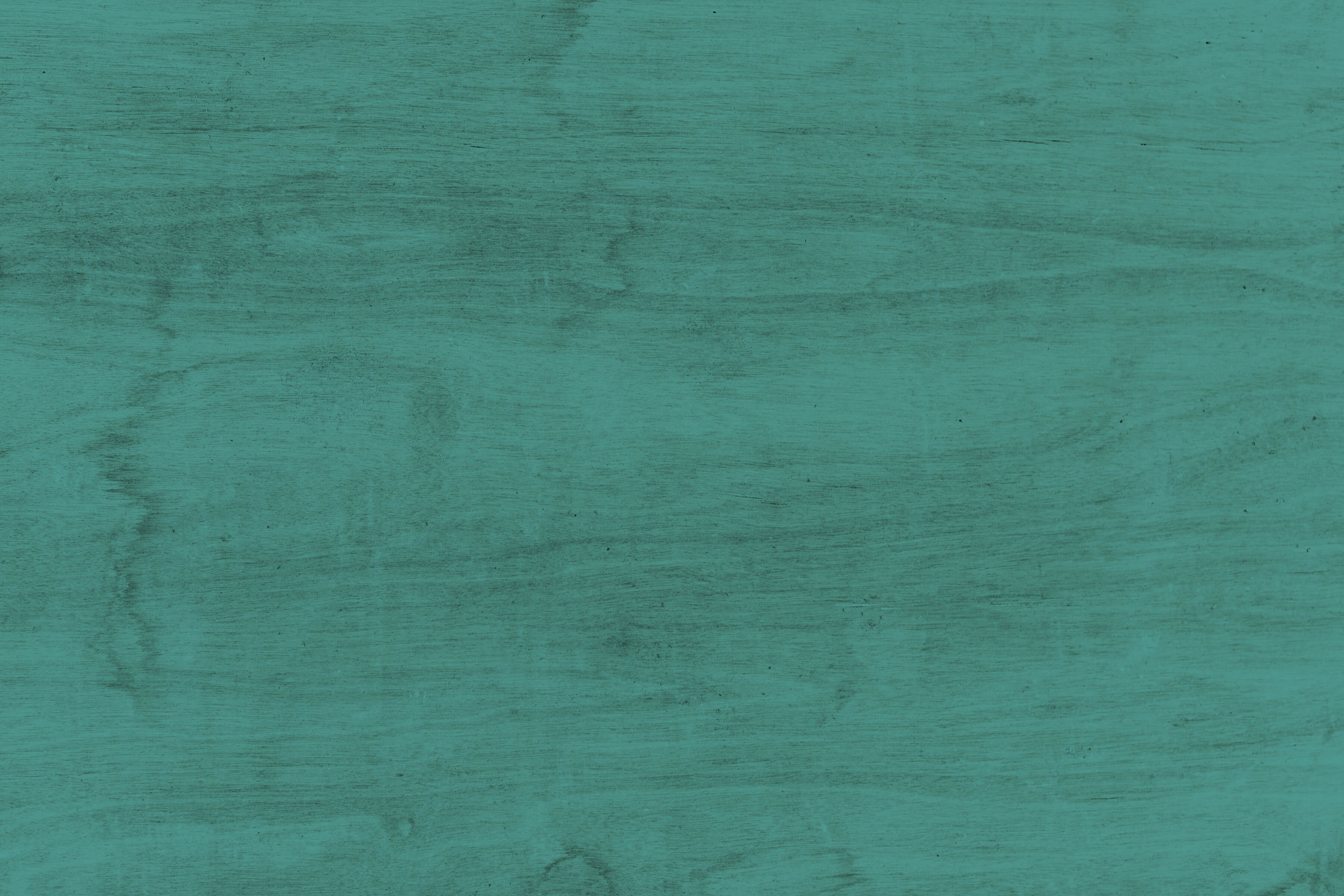 Start:

8.June | 9:00 Uhr

End:

9.June | 17:00 Uhr
Pit stop
Review and outlook in the middle of working life
A two-day workshop for middle-aged employees of all hierarchical levels.
You have been in professional life for around 20 years and have another 20 years ahead of you. Have you already reflected on your professional biography, acquired skills and experience with a view to further career steps? The seminar gives you time to pause for a moment, to get to know the challenges of "midlife" from different perspectives, to ask questions about your future and to get new impulses for development options.
Content
Taking stock of your career – personal assessment and view from outside
– Clarity about: What have I achieved? What goals do I still want to pursue?
– Acceptance of the past
– My work-life balance
Stocktaking – Where do I stand today?
– Identify professional experience
– specificities of learning and knowledge transmission in adulthood
Own requirements and requirements of others – role cake and relationship networks
Performance and "older" employees: age-differentiated employment conditions – myths and truths
motivation and "younger" employees: Career orientation vs. sense of family – myths and truths
Check personal ways of thinking and behaviour for change and reorientation and identify new approaches
Create individual development goals – combine your professional life with your family environment
Tools for support in everyday work
Methodology
The practical work is the main focus of the workshop! You will exchange information about your situation with your seminar colleagues in a calm and discreet manner, discuss experiences and approaches to tasks and special challenges in your (professional) life and take a different perspective. You will use various exercises and discussion formats to examine your own behaviour, your personal work-life balance and your personal development goals.
Seminar costs
The participation fee for this 2-day seminar includes seminar documents, cold/warm drinks during breaks and business lunch and amounts to 850 Euro/participant plus VAT.
Contact