Leading small teams
17.April | 9:00

–

18.April | 17:00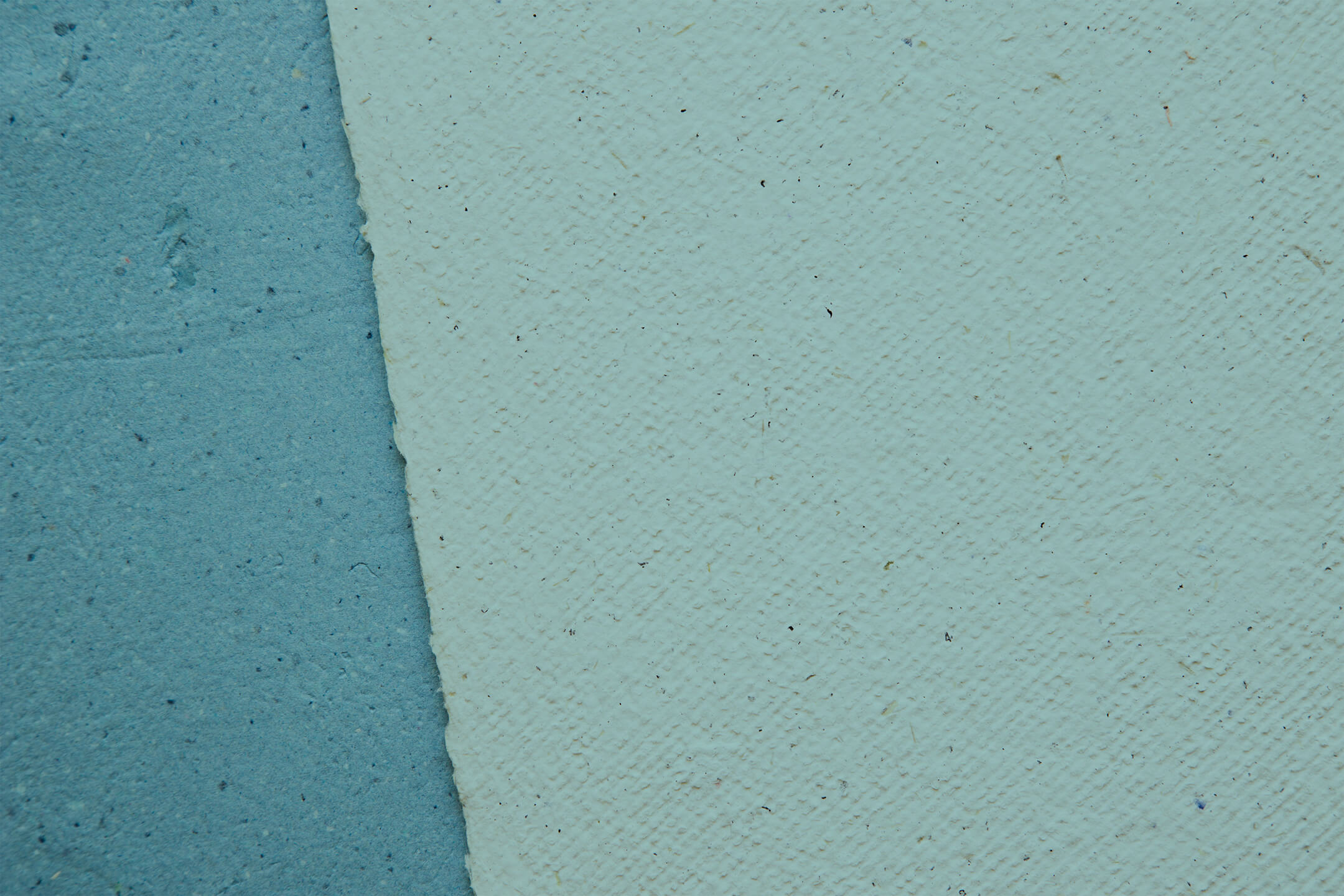 Start:

17.April | 9:00 Uhr

End:

18.April | 17:00 Uhr
Leading small teams
Leading is a special challenge: it is a process of influencing that is intended to move independent people in a very specific direction. And these employees should be motivated, loyal and flexible to act in the best interests of the company. In order to achieve this, the superior should not only be familiar with the range of management instruments, but also – playfully – use them.
In small teams, however, this is associated with special features: There is a close, sometimes almost family relationship between the employees, processes and behavioral patterns have become ingrained and people understand each other when called upon or even without words. Many managers find it difficult – precisely because they are so close to their own employees – to demand performance, give open feedback, initiate change and then implement it.
This seminar should help to master the special challenges of small teams and to continue to be (still) successful. Clarify your role as a "team manager", take a different perspective and discover other or further possibilities for action in order to act confidently in different situations.
Topics
Role clarification and own management style
Different levels of cooperation
Proximity vs. distance in the team
From material to management tasks
Phase progression in working groups – Which leadership style fits which team phase?
Instruments and procedures to support team development
Why team roles are important
Methodology
The practical work and the exchange of experiences among each other are the main focus of the workshop. Through discussions, exercises, checklists and on the basis of their own situations on site, the participants examine their own behaviour and thus increase their personal impact. New positive attitudes offer alternatives for behaviour and action and give – especially in difficult situations – security and self-confidence. They contribute to personality development and lead to high personal motivation.
Seminar costs
The participation fee for this 2-day seminar includes seminar documents, cold/warm drinks during breaks and business lunch and amounts to 830 Euro/participant plus VAT.
OPTIONAL: Transfer coaching
The participants of this seminar have the possibility to arrange 2 hours of individual transfer coaching to increase their learning and implementation success for the time after the seminar.
The package price is 1.150 Euro plus VAT and includes the seminar and the transfer coaching.
Please feel free to contact us about this possibility!
Contact