Arguing in times of new work
03.11.2021 | 9:00

–

04.11.2021 | 17:00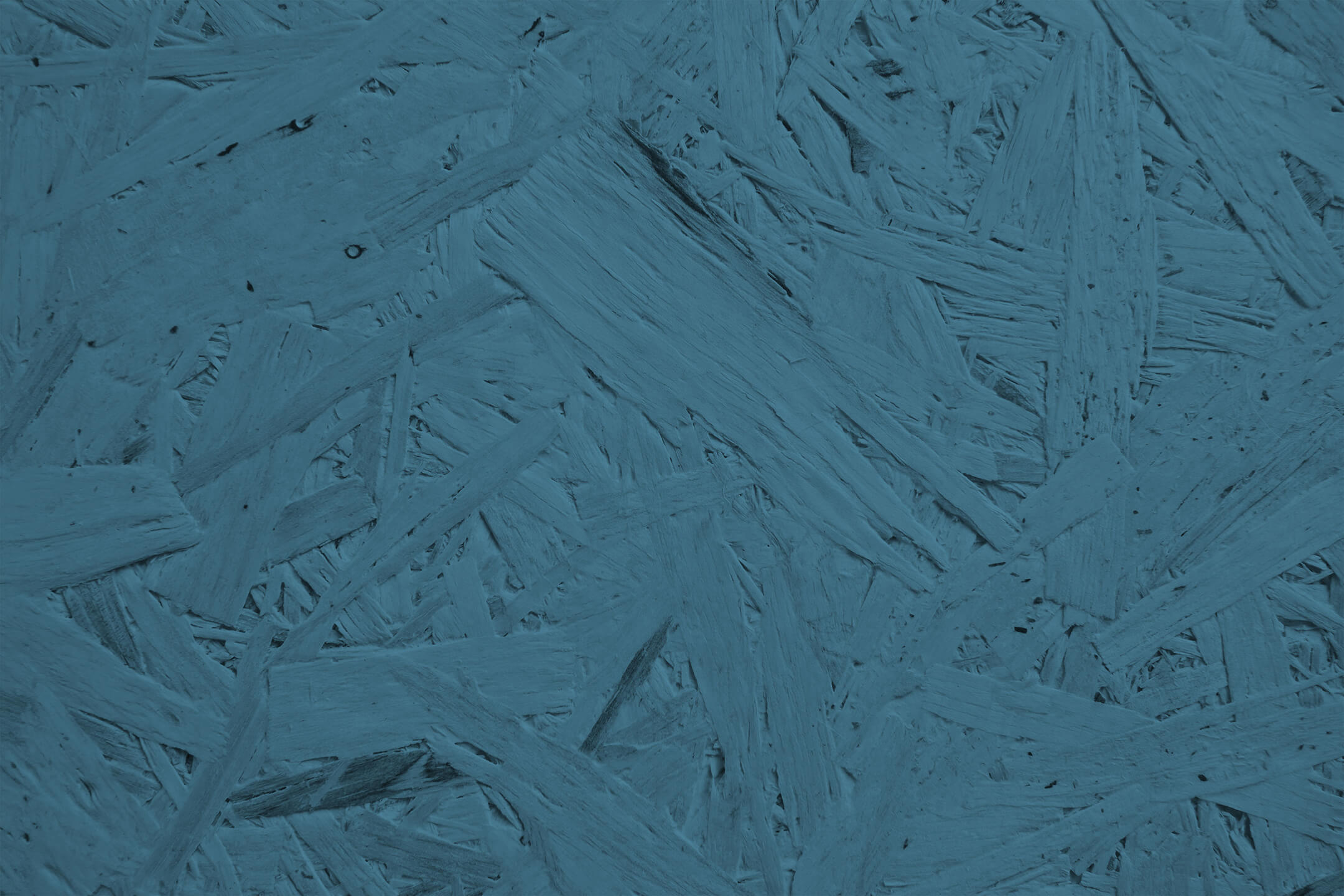 Start:

03.11.2021 | 9:00 Uhr

End:

04.11.2021 | 17:00 Uhr
Proving the ability to deal with conflict in a team
Conflicts are part of everyday life. Also, and perhaps even especially in agile structures and organizations, we must remain capable of conflict!
To the extent that the individual teams in a company organize themselves, hierarchical levels are also questioned. The exercise of control should be replaced by transparency and mutual trust. And this represents an enormous challenge for each individual – because trust and transparency must be demonstrated on a daily basis.
If a breach of trust – even if only felt – or a perceived lack of transparency occurs, the ability to act constructively is required: The person affected should be emotionally stable, be able to reflect on his or her own behaviour and be able to approach the other person with a range of communicative tools and to address and resolve the conflict.
The objective of this seminar is to discuss together how to solve conflicts and tensions in a team and how to make it easier for you to interact with your colleagues. No matter if you work in an agile environment or in a classic company: Learn how to adapt to aggressive partners, to react appropriately in delicate situations and to conduct an active and objective conversation in an emotionally charged environment. Remain capable of conflict!
Contents
What are conflicts and how do they arise?
How does one's own emotional state influence the situation?
Typical reactions to conflicts
What conflict strategies do you currently use?
Situation analysis of conflict situations in everyday team life
Conflict management in a confident team – ways and means of dealing with conflicts constructively
Preparation, implementation and follow-up of a constructive conflict discussion
De-escalation through mediation techniques
Accept feelings – remain capable of acting in emotional situations
Development and training of alternative actions to challenging situations in everyday work.
Methodology
The practical work and the exchange of experiences among each other are the main focus of the seminar. By working on topics in small groups, by means of exercises and checklists, the participants have the opportunity to review their own behaviour in emotionally challenging situations and thus increase their personal impact.
Techniques for dealing with feelings and conflicts in everyday professional life offer alternative courses of action for emotionally challenging conflict situations. This contributes to personality development and leads to a high level of personal motivation and (self-)security.
Seminar costs
The participation fee for this 2-day seminar includes seminar documents, cold/warm drinks during breaks and business lunch and amounts to 850 Euro/participant plus VAT.
OPTIONAL: Transfercoaching
The participants of this seminar have the possibility to arrange 2 hours of individual transfer coaching to increase their learning and implementation success for the time after the seminar.
The package price is 1.150 Euro plus VAT and includes the seminar and the transfer coaching.
Please feel free to contact us about this possibility!
Contact