Sovereignty training for women
1.June | 9:00

–

2.June | 17:00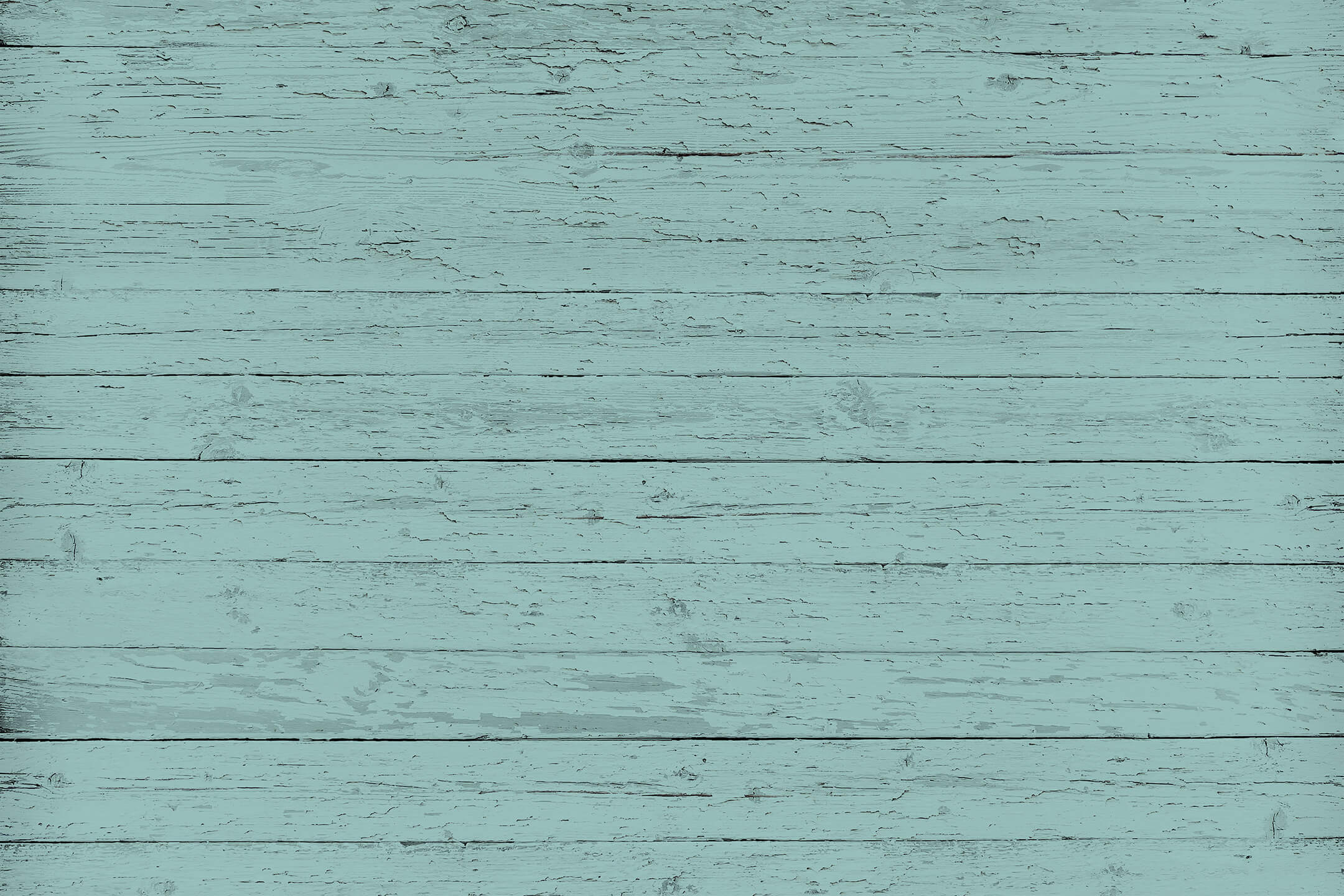 Start:

1.June | 9:00 Uhr

End:

2.June | 17:00 Uhr
Sovereignty training for women
The basis for self-confidence and self-assertion
Women in particular often have great communication skills and a high level of social competence. But time and again they are less noticed than their male colleagues or withdraw. If you want to be successful, you therefore need a confident and confident appearance. Learn in this training how to assert yourself in a professional context and how to go your way with confidence.
Content focus
The power of the relationship level
Games of power: female and male conversation strategies
Self-confidence through communication competence
Skilful handling of male power strategies
To assert oneself: Know your own imprints
Use and expand potentials and strengths
Setting professional limits: It pays to say no!
Body language and self-assertion
Communicate your own goals confidently
Targeted strategies for more repartee
Methodology
Together we will develop strategies to communicate your strengths and performance effectively. You will receive professional support on how to confidently set limits and implement your goals in a solution-oriented manner. Practical exercises and exchange in small groups help you to activate your own resources and to go your own way with self-confidence – confidently, calmly and confidently.
Seminar costs
The participation fee for this 2-day seminar includes seminar documents, cold/warm drinks during breaks and business lunch and amounts to 850 Euro/participant plus VAT.
Note on Hygiene
All our events are carried out with the necessary safety precautions for hygiene, which are based on the rules and recommendations of the Federal Centre for Health Education.
In concrete terms, this means for our seminars:
The maximum number of participants is reduced to 6 persons. This guarantees a minimum distance of 1.5 metres between the participants.
In accordance with our hygiene concept, all participants are requested to use the hand disinfectant provided by us each time they enter our institute.
Ventilation is provided during each break.
At least twice a day all surfaces and objects with which the participants come into contact (door handles, tables, light switches…) are disinfected.
Nose and mouth masks are available on request.
Contact