Diversity Management – It's all about the mix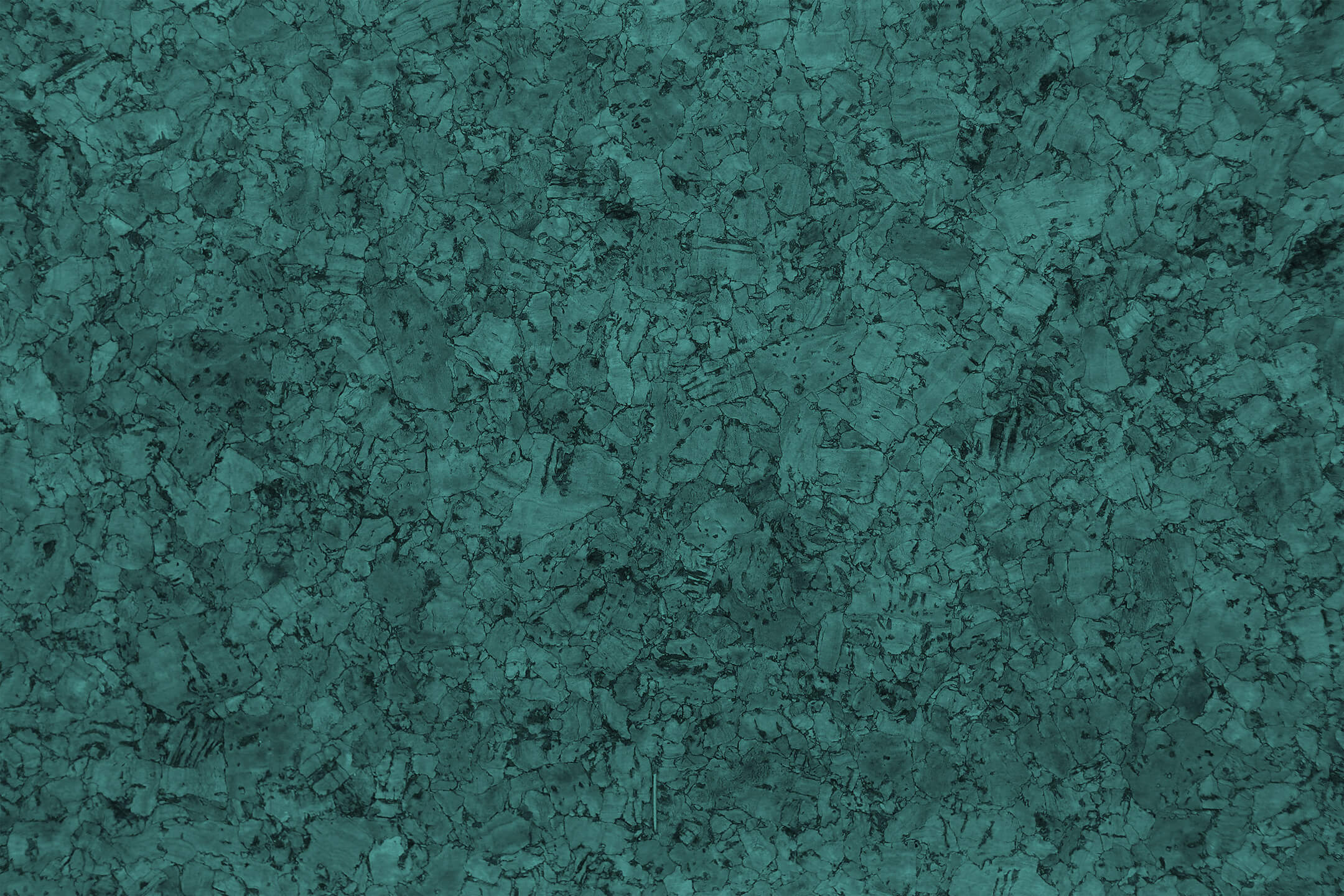 Date:

26.05.2020

Time:

9:28 Uhr
Diversity Management – It's all about the mix
The significant increase in the number of multicultural teams in the course of globalization brings numerous advantages for companies and organizations, but also new challenges. The heterogeneity of teams, which is based not only on the diversity of cultural backgrounds but also on the age of the team members, is regarded as a decisive prerequisite for their creative and innovative actions. At the same time, however, this diversity also offers an enormous potential for conflict. In order to meet these challenges in the best possible way and at the same time make the most of the opportunities, it is essential, on the one hand, to increase the intercultural competence of all those who work in multicultural teams and, on the other, to generally increase the understanding and perspective with which all team members approach each other.
Objectives
After the seminar, participants will have a range of solutions to actively and constructively manage working relationships with colleagues from different cultural backgrounds.
They will be able to reflect on their own communication and behavioral patterns as well as those of others, thus defusing misunderstandings and potential for conflict at an early stage.
The participants will…
recognize the opportunities and challenges of diversity management
learn to deal professionally with diversity in groups and teams
develop solutions to actively and constructively shape working relationships with employees and colleagues from different cultural backgrounds
become aware of their own communication and behaviour patterns and thus learn to defuse misunderstandings and conflict potential at an early stage
possible thematic priorities
importance of diversity management for leadership behavior
exploiting the potential of diversity
influence of attitude on teamwork
develop understanding of other cultures and behavioural patterns
attitude towards other cultural backgrounds while maintaining your own cultural identity
differences between generations: Together or side by side?
tools for successful communication, feedback and criticism
cases and questions from participants: Advice and support for cultural and age-related challenges in work situations
circle of participants
the seminar is aimed at participants who work in their company with colleagues from various cultural backgrounds or want to expand their general intercultural competence.
Seminar costs
The participation fee for this 2-day seminar includes seminar documents, cold/warm drinks during breaks and business lunch and amounts to 850 Euro/participant plus VAT.
Transfer-Coaching
The participants of this seminar have the possibility to arrange 2 hours of individual transfer coaching to increase their learning and implementation success for the time after the seminar.
The package price is € 1.170,- plus VAT and includes the seminar and the transfer coaching.
Please do not hesitate to contact us about this possibility.
Contact