Presentation and rhetoric – The inspiring lecture
24.11.2022 | 9:00

–

25.11.2022 | 17:00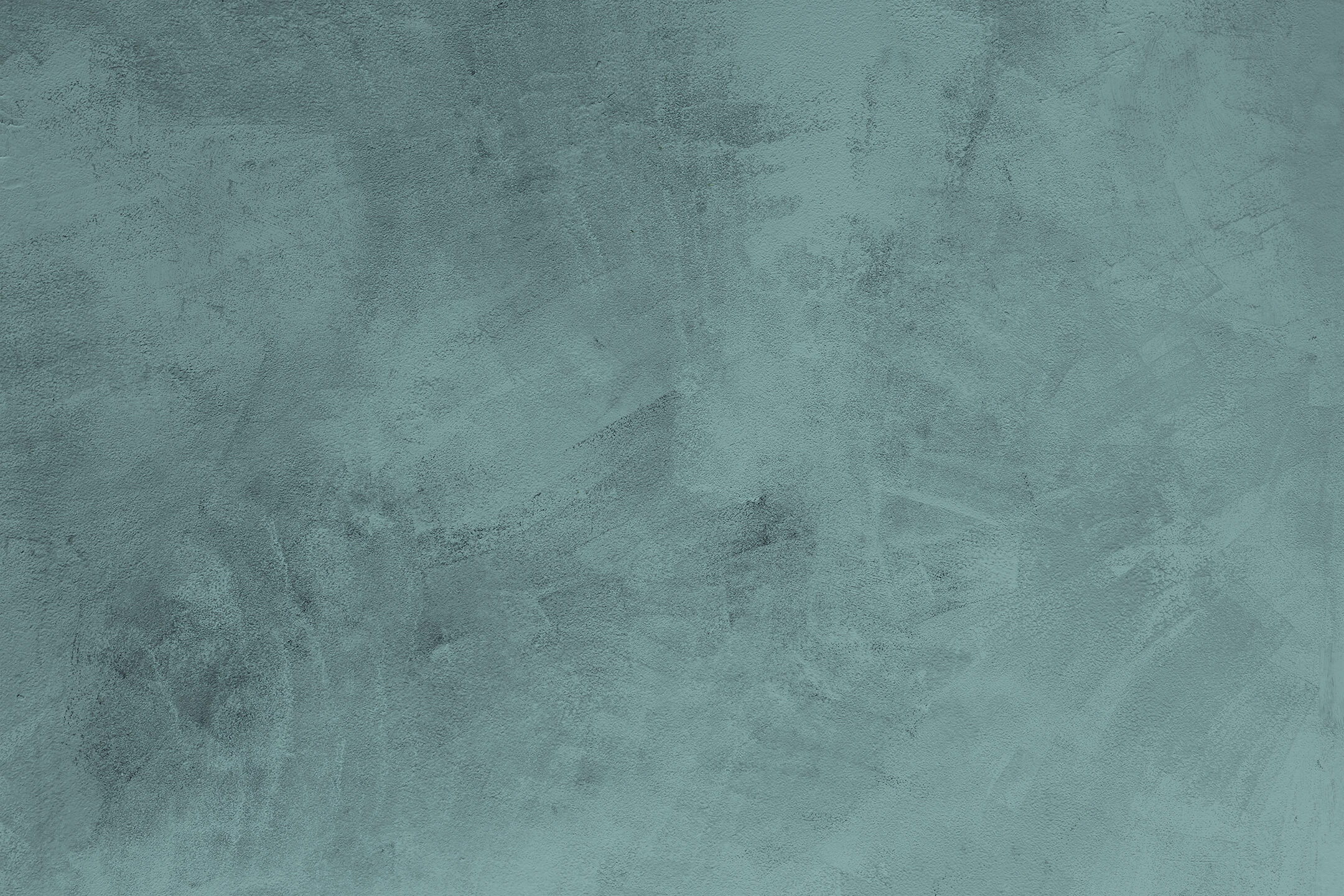 Start:

24.11.2022 | 9:00 Uhr

End:

25.11.2022 | 17:00 Uhr
Presentation and rhetoric
The inspiring lecture
Present work results, bring about decisions, present and sell new products, ideas, processes or solutions – to be successful and stand out from the crowd, you need the "favour" of the audience. When you are sure of yourself and your cause, the first step is taken. Now it is still necessary to convince the others, i.e. to inspire them …
In this workshop you will experience how you can be committed and how you can actually become secure inside. Train your self-confident appearance, with which you "dock" with the audience, are credible and convincing.
Try out different ways to visually support your presentation and dare to handle critical questions and situations calmly and "playfully".
The following contents form the main focus of the seminar:
Preparation of the presentation:
– Who am I telling something to? – Target group orientation
– What do I say? – Collection of material and content
– How do I proceed? – Structure
Media use and handling
Effective transport of the contents
Competent appearance and behaviour during presentations
– Your own presence
– Body language and its effects
– Dealing with nervousness and disorders
Make goals transparent and make clear agreements
Success factors in dialogic communication
Dealing with critical questions and comments from the audience
Practice, practice, practice: presentation situations from the participants' practice with subsequent joint evaluation
Methodology
The practical work is the main focus of the training. The participants check their own behaviour and their approach to presentations in small groups, through video films, exercises and checklists, thus increasing their personal impact. New positive attitudes offer behavioral and action alternatives and provide – even in difficult situations – security and self-confidence. They contribute to personality development and lead to high personal motivation.
Seminar costs
The participation fee for this 2-day seminar includes seminar documentation, hot/cold drinks during breaks and business lunch and amounts to 830 Euro/participant plus VAT
Contact