The self-confident appearance
2.June | 9:00

–

3.June | 17:00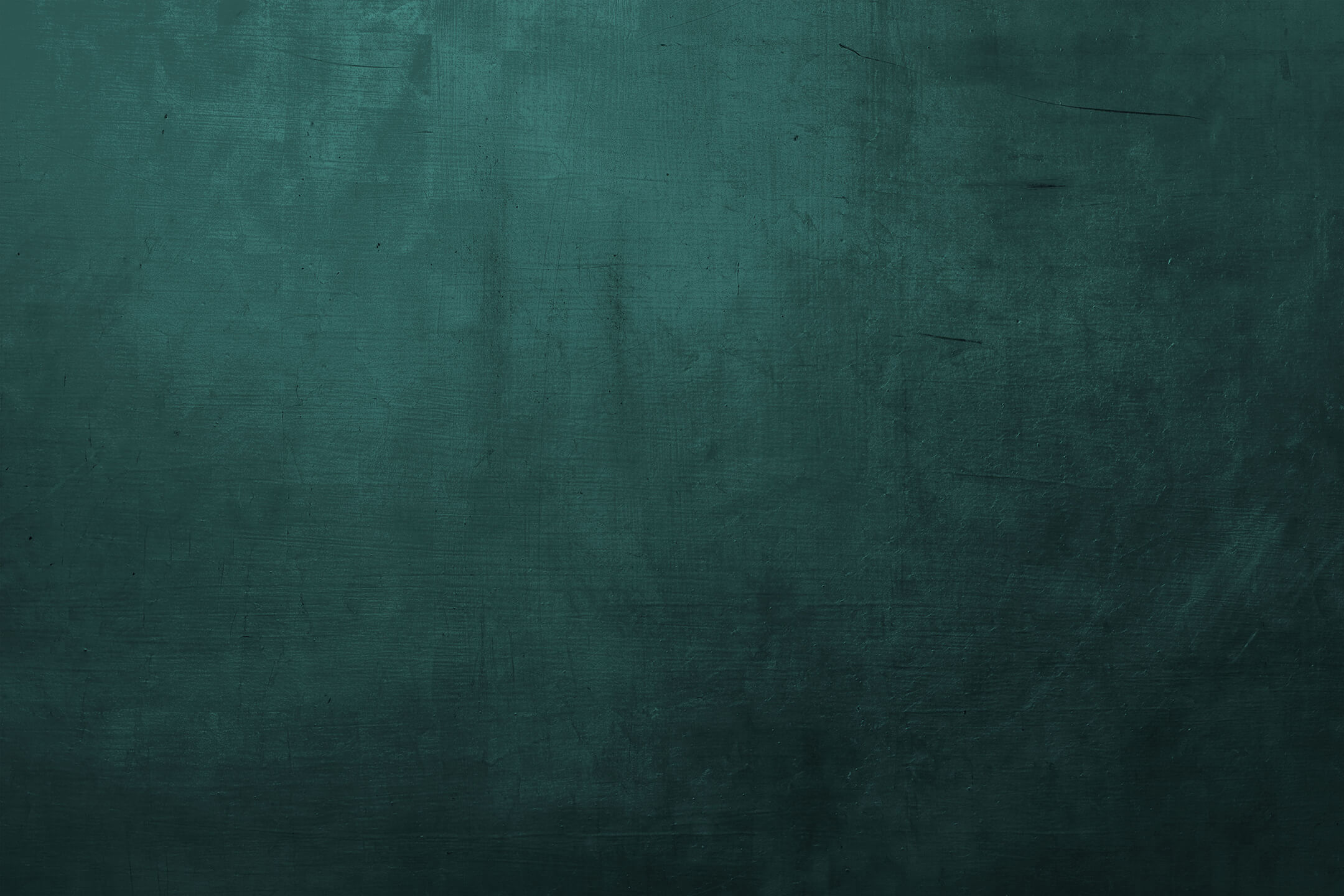 Start:

2.June | 9:00 Uhr

End:

3.June | 17:00 Uhr
The self-confident appearance
The demands on the quality of work of each individual are constantly increasing. Interdisciplinary skills such as contact skills, team orientation and the convincing presentation of work results, with which decisions are to be made and new ideas and solutions presented – all this is gaining in importance. For many professional positions, this means that social competence is not only important in addition to the effectiveness of professional competence, but also the ability to engage and inspire others for certain projects.
And here, not everything always runs "smoothly" in dealing with others: In some situations the conversation falters and a forced atmosphere spreads. Be it that the greeting already failed and you could not quite " kick it off", be it that the person addressed withdraws angrily and takes with him a – wrongly – negative image of the house or also that your ideas do not quite "ignite" the other person – although everything is so obvious.
In such situations, it is helpful to react appropriately and competently through a communicative repertoire and a certain, self-confident appearance.
To do this, it is necessary to know how you yourself affect others, how what you say and do is received by the other person and what approaches are available to help yourself and the other person overcome some "communicative stumbling blocks".
The workshop on the topic of "The self-confident appearance" offers the opportunity to sharpen your own glasses and to strengthen your own strengths. It shows possibilities how to use existing means to strengthen your obligatory appearance and your personal security.
Content
Your own presence
The first impression
How do I appear confident, friendly and competent?
Self-marketing and elevator pitch
Skilful use of rhetorical means
Competent appearance and behaviour in speeches
Dealing with nervousness and increasing confidence in speaking
Self-reflection and self-confidence; Who am I – how am I – how am I experienced?
Cooperation with others
Small talk and sympathy in conversation
Counter skilfully: courage to strike
Dealing with difficult dialogue partners
Protection against unfair attacks and killer phrases
Argumentation and treatment of objections
Targeted conversation techniques
Practice, practice, practice …
Practical exercises on situations from the participants' experience
You are welcome to bring your own lectures and presentations to this workshop for feedback and practice.
Methodology
The practical work is the focus of the workshop. Short theoretical parts are supplemented by numerous practical tips. The participants work interactively on the status quo and possibilities for improvement of their own appearance. If desired, the participants bring their favourite or a standard speech or presentation they use. With the help of video feedback and other exercises, there are suggestions and tips on how to increase your own effectiveness and confidence in speaking.
Seminar costs
The participation fee for this 2-day seminar includes seminar documents, cold/warm drinks during breaks and business lunch and amounts to 850 Euro/participant plus VAT.
Transfer-Coaching
The participants of this seminar have the possibility to arrange 2 hours of individual transfer coaching to increase their learning and implementation success for the time after the seminar.
The package price is € 1.170,- plus VAT and includes the seminar and the transfer coaching.
Please do not hesitate to contact us about this possibility.
Contact