From the idea to the concept – successfully developing concepts
24.May | 9:00

–

25.May | 17:00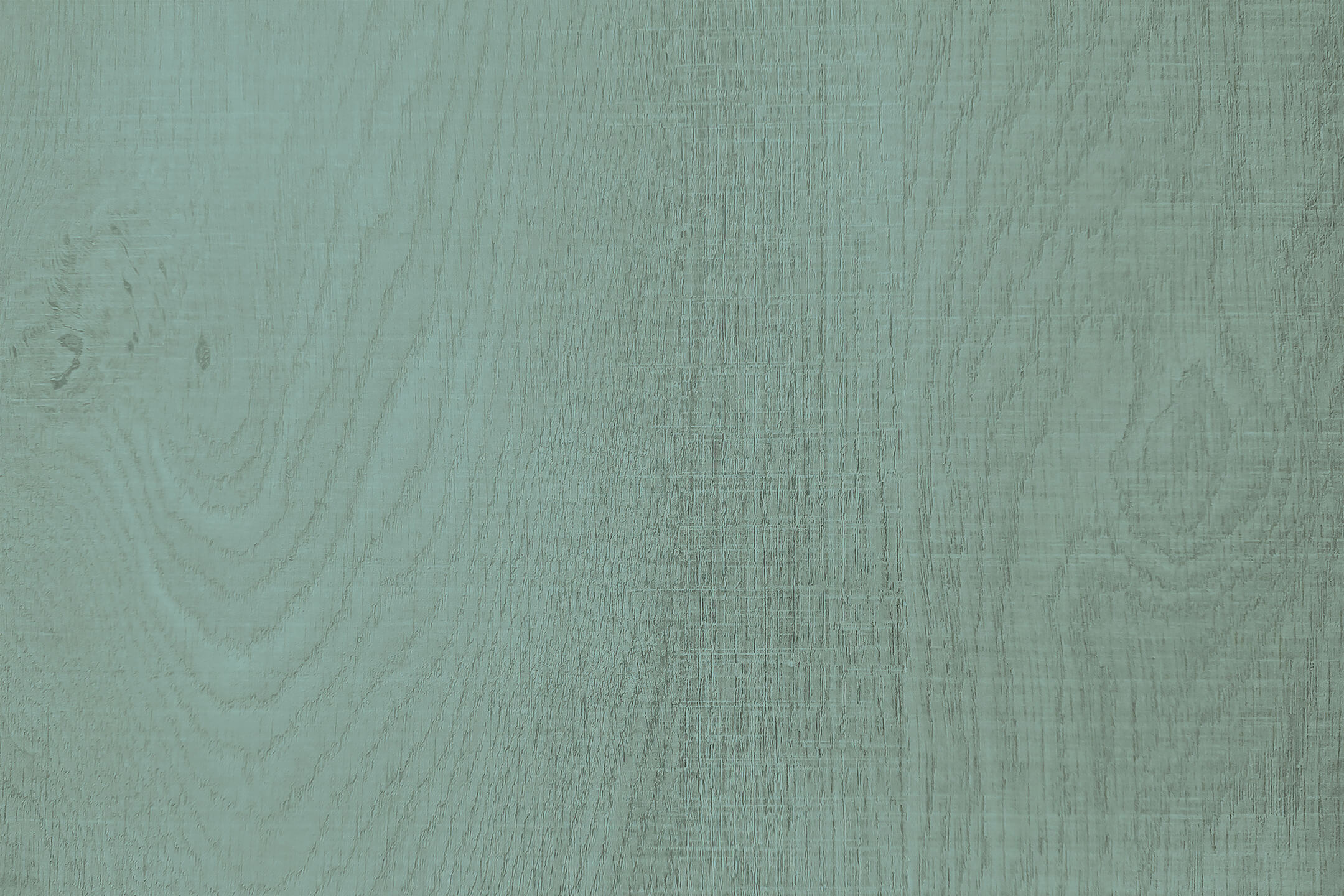 Start:

24.May | 9:00 Uhr

End:

25.May | 17:00 Uhr
From the idea to the concept – successfully developing concepts
Do you want to create concepts in a professional context or do you commission them?
Are you looking for a structured, creative form of concept work?
Then you have come to the right place!
Because conceptual work is a craft that can be learned and considerably increases professional motivation and performance. And for innovation and change, we need conceptual thinking and working to develop new solutions.
In this workshop you will learn how to take pleasure in developing an idea, a topic or a process from an initial concept idea to a structured, clear and concise concept that convinces others.
Content focus
Concept, exposé, template – what should it be?
From call to order
Develop and clarify goals
From empty sheets to structured work
Collect and filter information
Develop solutions
Argumentation and concept structures
Formulate clearly, simply and concisely
Overcoming stumbling blocks
Methodology
Together we approach the phases of a concept creation, from the idea to the first concept draft. We develop individual solutions and offer professional support in structuring your ideas. Working in small groups enables the exchange of experiences and the processing of individual focal points, and practical exercises and checklists help significantly to successfully implement the step-by-step process of concept work in everyday professional life.
Seminar costs
The participation fee for this 2-day seminar includes seminar documents, cold/warm drinks during breaks and business lunch and amounts to 850 Euro/participant plus VAT.
Note on hygiene
All our events are carried out with the necessary safety precautions for hygiene, which are based on the rules and recommendations of the Federal Centre for Health Education.
In concrete terms, this means for our seminars:
The maximum number of participants is reduced to 6 persons. This guarantees a minimum distance of 1.5 metres between the participants.
In accordance with our hygiene concept, all participants are requested to use the hand disinfectant provided by us each time they enter our institute.
Ventilation is provided during each break.
At least twice a day all surfaces and objects with which the participants come into contact (door handles, tables, light switches…) are disinfected.
Nose and mouth masks are available on request
Contact